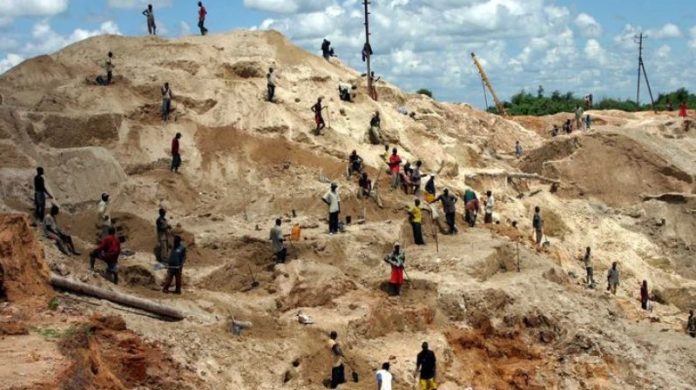 THE Democratic Republic of Congo is backing the development of a $350m copper refinery that will treat concentrate dug by artisanal miners, said Bloomberg News.
Crucially, the refinery plans have the financial support of the US as it seeks to lock in as much of the critical metal and lessen its reliance on Chinese supplies.
Copper and cobalt are important in the production of decarbonising industries such as electric cars. Two-thirds of all cobalt, which is a by-product of copper, is from the DRC, the newswire said.
Washington-based financial consulting firm Delphos International has agreed to help raise financing, representatives from the two companies and the government told Bloomberg News in an interview. The refinery will be built by privately held Congolese firm Buenassa Sarl, it added.
Delphos works closely with the US government, specialising in development and export-credit financing, and the Buenassa project "is very much aligned with the geopolitical goals of the United States," said Delphos International Chairwoman Roya Rahmani.
A US agreement to support a plan between Congo and neighboring Zambia to develop an electric-vehicle value chain was a key factor behind the firm's decision to sign on to the smelter project, she said.
Buenassa, owned by Congolese businessman Eddy Kioni, is working with Entreprise Generale du Cobalt, a state-owned company with the right to all of Congo's hand-dug cobalt, said Bloomberg News.
"The idea is to reverse the way the minerals and the wealth generated is controlled," Kioni told Bloomberg News last week on the sidelines of the annual United Nations General Assembly meetings in New York.
Buenassa initially planned to produce 30,000 tons of copper cathode and 5,000 tons of cobalt hydroxide, largely sourced from the hundreds of thousands of Congolese who mine the minerals by hand. But Kioni now anticipates the project will expand with Delphos' and government backing.
The new smelter will ensure "that all the cobalt from the artisanal sector can be concentrated at this refinery," said Ministry of Industry Julien Paluku.