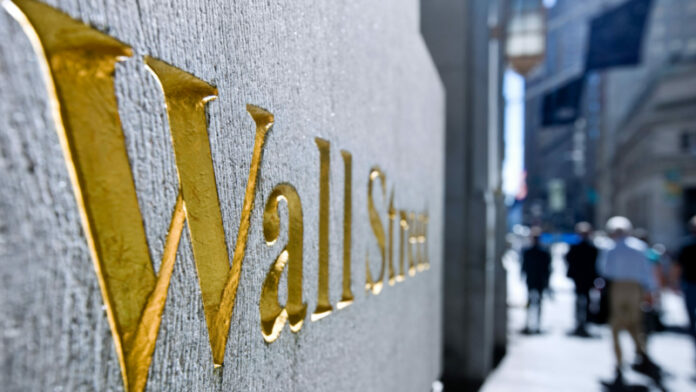 SHARES in AngloGold Ashanti traded for the first time in New York on Monday, the gold producer said today. The stock closed 0.73% higher.
This was after changing its primary listing to the US while keeping a presence on the Johannesburg Stock Exchange and redomiciling the business in London which was also part of a restructuring announced in May.
"The move of our primary listing to the NYSE provides us with improved access to the world's largest capital market and places us alongside the industry's highest-valued gold companies," said AngloGold Ashanti CEO, Alberto Calderon.
"This signifies an important new era for AngloGold Ashanti strengthening our corporate infrastructure as we continue to focus on taking performance from our world class asset base to the next level," he said.
Trading in the AngloGold Ashanti Limited American Depositary Shares on the NYSE ceased at the market close last Friday and the ADS program has now been terminated.
The AngloGold Ashanti group is now headquartered in Denver, Colorado and retains a substantial corporate office in Johannesburg, the company added.
The listing and redomicile was expected to cost about $500m but AngloGold has argued that it will benefit from a lower cost of capital as the sovereign rating of its UK domicile would attract lower interest debt.
As for the listing, the group would attract investors unable to follow the company whilst it was pooled with emerging markets, as per the previous primary Johannesburg listing.
"A primary listing in the US is expected to create enhanced access to the world's deepest pools of capital, including the opportunity to improve share trading liquidity," the company said in May.
AngloGold has no assets in South Africa after selling Mponeng to Harmony Gold for $300m in 2020. Two years earlier it had sold Moab Khotsong, also to Harmony. The firm's plans for its primary listing had been "a persistant question from shareholders after selling the assets," Calderon said previously.