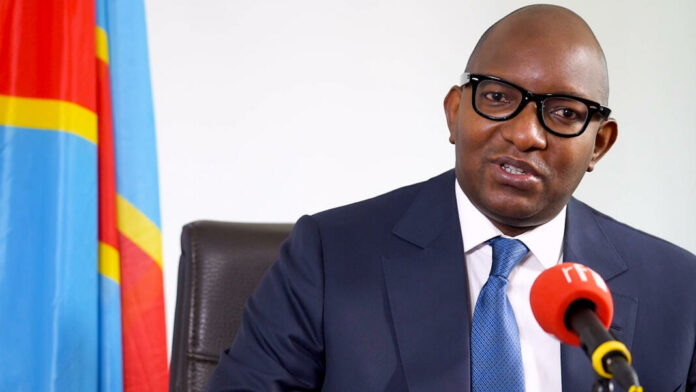 THE Democratic Republic of Congo (DRC) was working on measures aimed at attracting more investment into its mining sector amid the drive for green metals such as copper and cobalt.
Citing the comments of the central African country's prime minister, Jean-Michel Sama Lukonde during the Financial Times Mining Summit on Thursday, Bloomberg News said the country planned to make infrastructure improvements and tax changes.
This was to lure more companies after years of war and corruption kept many Western investors out, while also ensuring that enough of the mineral windfall benefits the local population, said Bloomberg News.
The government is reviewing mining contracts to ensure they adhere to 2018 changes in the code, the prime minister said.
Authorities are in talks with the Chinese owners of the Sicomines copper and cobalt joint venture over infrastructure spending "adjustments," he said.
The DRC wants to open new mines, develop downstream activities and formalise its artisanal sector so as to eliminate abusive labour practices were some of the measures planned, the newswire said.
Robert Friedland, chairman of Ivanhoe Mines, has been a long-time investor in the DRC. His company recently commissioned the Kamoa-Kakula copper mine in the DRC's Katanga region.
"If we came from Mars and we were sent in our flying saucer to orbit the Earth to find copper, we would definitely go to Katanga in the southern part of the Democratic Republic of the Congo as the richest place on the planet for copper," Friedland said previously in an interview with Bloomberg News.