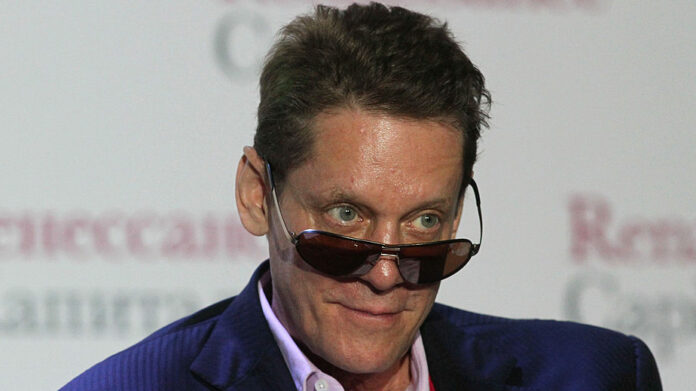 THE Democratic Republic of Congo (DRC) is "the Saudi Arabia of copper, cobalt and hydroelectric generation potential", according to Robert Friedland, the executive co-chairman of Ivanhoe Mines which started production from its Kamoa-Kakula copper mine in the DRC in May this year.
Taking part in a panel discussion at the FT Mining Summit, Friedland said that it was "blatantly obvious" more foreign mining companies were going to invest in the DRC because it was "the logical place to mine".
Turning to the latest regulatory developments in the country, Friedland commented: "We are seeing a very practical, very clear approach to solve the problems and stabilise the jurisdiction. The Congolese government sees very clearly you catch more flies with honey than vinegar".
He added: "We are developing the largest, newest, highest grade copper mine in the world and we are here because the DRC is the intelligent place to be".
Friedland said this assessment was reinforced by the growing global emphasis on ESG (environmental, social and governance) factors because of the much higher grade of the copper deposits in the DRC compared with other major copper producing countries, such as those in South America.
"This is a whole new parameter. If my mine is ten times the grade of your mine, then I am using one tenth of the steel; one tenth of the concrete; one tenth of the electrical energy, and I am generating one tenth of the global warming gas per unit (produced) compared to a competitor.
"Once you apply environmental ESG factors to the production of copper it's very clear that the Congo is the logical place to be mining the metal. There's no hydro-electric potential in Chile for example.
"This is Mining 101. Big is good; large amounts of metal is good; high grade is good; freedom from ice and snow is good; hydro-electric power is good and (you also have) a young, hungry, highly intelligent Congolese population that wants to work."