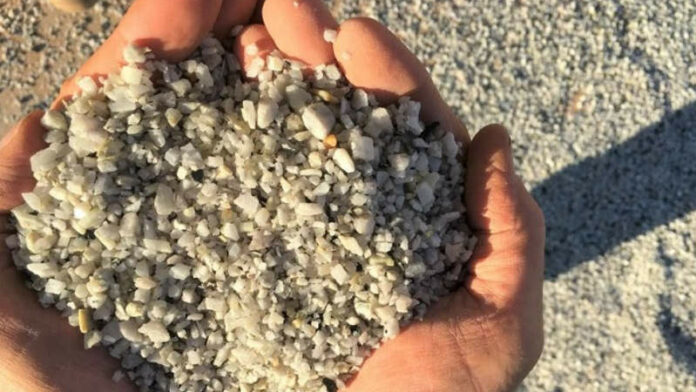 LITHIUM stockpiles in Zimbabwe have grown to two million tons after the Southern African country imposed an export ban on the battery material in December, said Bloomberg News.
Now Zimbabwe's mining sector is calling on President Emmerson Mnangagwa to review the ban which is harming local producers, the newswire said citing a letter written by Henrietta Rushwaya, president of the Zimbabwe Miners Federation.
"The unexpected ban has prejudiced standing offtake agreements between miners and international buyers, some of whom had taken loans from their respective countries to trade in these minerals," Rushwaya said in the letter to Mnangagwa.
The ban has impacted small- and medium-scale miners, but it's not clear how much lithium is contained in the stockpiled ore, said Bloomberg News.
Most of the lithium from Zimbabwe — which has one of Africa's largest resources of the metal — is usually shipped to China or South Africa, Rushwaya told Bloomberg News. Nations from the US to China are rushing to secure supplies of materials necessary for green-energy transition as the world turns away from fossil fuels.
Lithium, critical in the manufacture of electric vehicle batteries (BEVs), is the world's third most common element. But even though there's no rarety value, there is a shortage of new economically mined supply.
According to SFA Oxford, a metals research company, lithium demand is expected to grow nearly 25% every year from now until 2026 by which time some 944,000 tons of demand will come from BEVs alone.