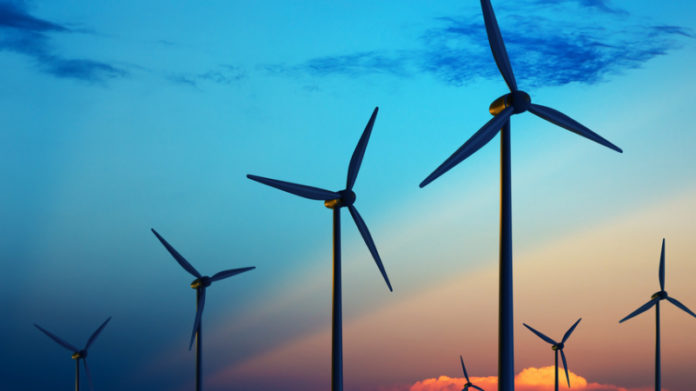 RAINBOW Rare Earths said it had raised £7.52m through the issue of shares to "strategic shareholders" that will fund it through to the first quarter of 2024.
George Bennet, CEO of Rainbow Rare Earths, said the funds – added to cash on hand of £2.1m – would be put towards the completion of a pilot plant at its Phalaborwa rare earths facility in South Africa and a feasibility study for its expansion.
Rare earth minerals such as neodymium (Nd) and praseodymium (Pr) are used in the manufacture of magnets supplied to the renewable energy sectors, among other specialist applications.
In 2021, Rainbow Rare Earths published a maiden inferred mineral resource estimate of 38.3 million tons at 0.43% TREO (total rare earth oxides). The resource is contained in gypsum stacks built up from some 50 years of hard rock phosphate mining.
Rainbow Rare Earths issued 72.45 million shares at 10.377 pence a piece. The issue price represented a 28.1% premium to the closing share price of 8.1p per share on May 5 when the placing price was agreed.
Shares in Rainbow Rare Earths are currently trading at 9.75p/share. On a 12 month trading basis, the stock is just under 30% lower.
Subscribers to the share issue include a company owned by Rainbow Rare Earths non-executive chairman, Adonis Pouroulis. But the majority of shares – £5.54m – were taken by Techmet, an investment firm led by chairman Brian Menell.
"TechMet has confirmed that they share our view that Phalaborwa is one of the most exciting rare earth development projects globally," said Bennett. "I am particularly pleased with the strong support at a premium to the market price," he said.