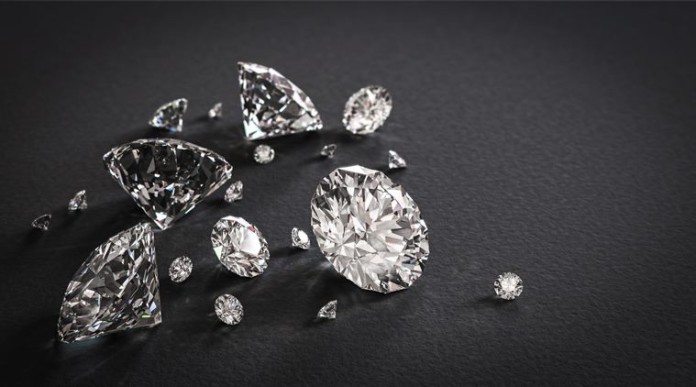 TRANS Hex minority shareholders will be offered R3.94 per share in terms of a takeover launched earlier this week by Christo Wiese and RAC Investment Holdings, a preference share investment firm chaired by Piet Viljoen.
Viljoen is the founder of RE:CM, an asset management firm that combined with Calibre Holdings to form RAC Investments. It has a 25.2% stake in Trans Hex whilst Wiese's had built up a 27.08% beachhead in the diamond firm after buying shares from M-Cubed and Business Ventures for between R3.75 and R3.94 per share.
Trans Hex said of the offer from Wiese and Viljoen that this was "… the highest price paid by the Offerors within the six month period before the date of this announcement".
Details of the offer will be contained in a circular which the offerors said would be made available around September 8. Further details on vote dates and the like would be contained in the circular.
Trans Hex is currently trading at close to the offer at some R3.90 share which is some 35.4% higher than the value of the firm's shares 12 months ago.
No other details as to what the offerors intended doing with Trans Hex where made available today, although Viljoen told BDLive earlier this week that they intended to retain the services of long-standing CEO, Llewellyn Delport.
Trans Hex would ask shareholders to support an application to delist the company from the Johannesburg Stock Exchange if the offer received acceptance from 75% of Trans Hex minority shareholders. The company would be automatically delisted if 100% of minorities accepted the offer.
If the offer was accepted by 90% of shareholders, then the offerors would proceed with the mandatory purchase of the remaining shares.
Viljoen told BDLive earlier this week that Trans Hex's profit performance was "too lumpy" and that investors did not prefer the volatility.
Trans Hex said in June that it had fallen into a full-year loss of R101m in the year ended March 31 from an after tax profit of R191m in the previous year. The company mines for alluvial diamonds in the Lower Orange River and Namaqualand of South Africa's Northern Cape province. It also has some residual exposure to Angola.