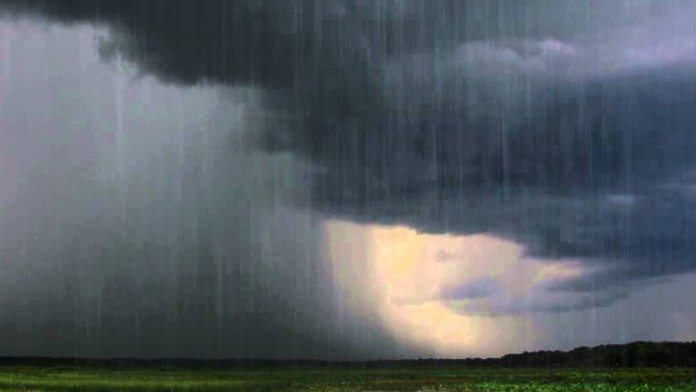 DIAMONDCORP'S Lace diamond mine would be placed in business rescue after misfortune heaped upon mishap had made it impossible for the project to reach commercial production by February, its latest deadline.
The company announced today a business practitioner would be appointed "in due course" for Lace Diamond Mines, its South African subsidiary. In terms of South Africa's Companies Act, a business rescue practitioner will attempt to reorganise and restructure the business with the aim of returning it to a more stable and profitable entity.
DiamondCorp suspended its shares on November 15 after 90 millimetres in heavy rains on November 11, described as "two extreme thunderstorms", flooded Lace mine's workings in just over an hour.
"This overwhelmed the mine's pumping systems and flooded the 310 metre production level to the hanging wall," the company said. "In total, more than 10,000 cubic metres of water is estimated to have entered the mine through the open pit and access ramps".
The outcome was that it would take a week to dewater the mine, but up to three months to recover and rebuild the electrics of the longhole drill rig that was operating in the level at the time of the thunderstorm.
DiamondCorp announced earlier this week it was investigating "all options", including business rescue, having previously arranged to settle with the company's short-term creditors after agreeing a £700,000 loan with its shareholder and lender Rasmala plc.
In terms of this arrangement, Rasmala had the right to be repaid the £700,000 either in shares or cash. If the former, it was to receive shares at a 30% discount to the average daily volume weighted average price of from agreement of the facility.
DiamondCorp CEO, Paul Loudon, told Miningmx the loan had already been supplied. "The money's in so nothing changes there," he said. "I'm just thankful that South African law has business rescue and bear in mind the business practitioners wouldn't take this on if they didn't think there was a prospect of saving the asset.
"That hasn't changed. There are 10 million carats worth $1.5bn so we have to do what's right by the asset," he said.
Loudon added that "all options were on the table" regarding restructuring and refinancing the business.
DiamondCorp had earlier sought a merger or sale of the business but withdrew from negotiations after failing to attract offers that valued the business properly.
Lace diamond mine, which is situated in the Free State province near Kroonstad was supposed to be in commercial production in December. However, commercial production was pushed out to February owing to tonnage constraints related to drilling complications caused by falling kimberlite rock.
Prior to their suspension, shares in the company were trading at 40 cents per share valuing the company at R191.5m having shed 53% in the last 30 days.