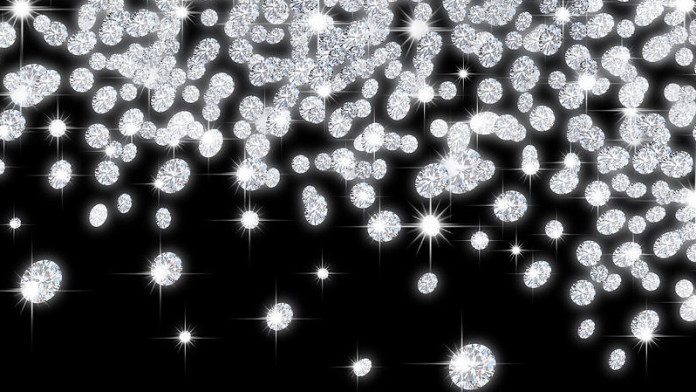 DIAMONDCORP has until January 30 to avoid going into administration which is the date given to one of its largest lenders, the Industrial Development Corporation (IDC), to agree to certain conditions ahead of a £1m share placement.
The Johannesburg-listed diamond development firm said in an announcement today that the IDC had not yet agreed to certain conditions "with respect to various issues related to the board's obligations" before the share placement.
As a result, the placement has been delayed to January 31 although it was entirely possible, in the absence of a deal with the IDC, that the firm would be bankrupt before then. The IDC has lent a total of £18m to develop of the mine.
"Without agreement on these points, the board will be unable to proceed and DiamondCorp will likely need to be placed into administration," said the company in its statement.
DiamondCorp announced on January 13 terms of a proposed two-stage recapitalisation of its 74%-owned Lace Diamond Company which houses Lace mine in South Africa's Free State province. The first stage was the placement in which shares priced at four pence each would be issued with one warrant per share attached. The warrants could be exercised at a price of 1p per share.
This would be enough to bring Lace Diamond Mines out of business rescue, currently administered by Deloitte & Touche, and lead to a second stage capital raising which would raise between £3m to £5m. Lace Diamond Mine would also benefit from payment of an insurance claim after heavy rains in November flooded the Lace mine's underground workings in less than an hour.
Arguably the most potentially onerous condition on the placement has actually been met after DiamondCorp CEO, Paul Loudon, was able to extract an in-principle labour agreement with the Association of Mineworkers & Construction Union (AMCU) in respect of retrenchments and the payment of outstanding wages whilst the mine was placed on care and maintenance.
In terms of the January 13 update, DiamondCorp envisaged ending the care and maintenance period around end-April at which time a number of employees would be rehired.
Lace diamond mine was supposed to be in commercial production in December. However, this was pushed out to February owing to tonnage constraints related to drilling complications caused by falling kimberlite rock.
The company for a while considered selling the mine but in the absence of value offers sought to solve its own problems until the rains struck severely damaging its equipment and ending its hopes of meeting the February production deadline.