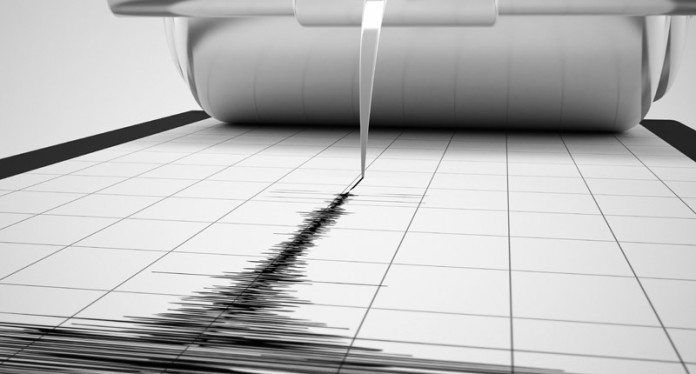 AN earthquake that had its epicentre some 25km from GEM Diamonds' Ghaghoo, a diamond mine in Botswana the UK-listed group put into mothballs, caused a influx of water after it damaged the seal of an underground water fissure.
The earthquake, which occurred during GEM's interim period ended June 30, has led to a $600,000 increase in water pumping costs at the mine, it said. "The fissure will be required to be resealed and plans are underway to complete this process during the third quarter," said GEM.
GEM was commenting on its production numbers for the period in which it recovered 50,478 carats from its Letseng mine, situated in Lesotho, at an average grade of 1.59 carats per tonne. As part of this production, four diamonds were recovered greater than 100 carats during the period.
"The improvement in the greater than 100 carat diamond recoveries at Letšeng is encouraging with the US$ per carat achieved trending positively at $1,779, up 20% from $1,480 in H2 2016," said Clifford Elphick, CEO of GEM.
"The market for Letšeng's high-quality diamonds has remained firm over the Period with the last tender of the period achieving over $2,200 per carat. This positive trend has continued with the most recent July tender achieving an average price of $2,3852 per carat," he added.
During the fourth quarter, GEM is to provide more details of a benchmark and business review of the company. Commenting on the review to date, Elphick commented that it had "… already identified opportunities that are being actively pursued".
GEM is to report its financial figures on August 17.