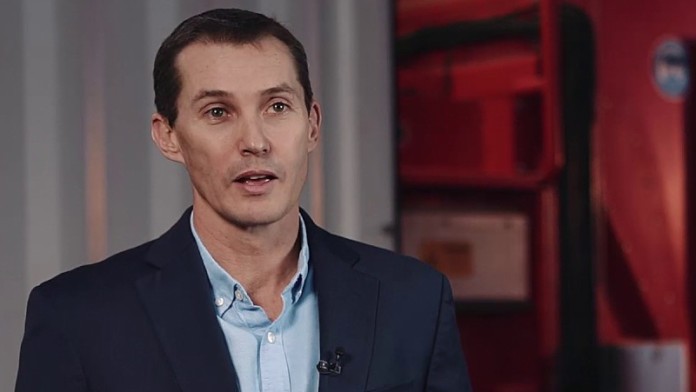 LUCARA Diamonds, the Toronto-listed firm, warned shareholders that its mining contractors' lack of equipment availability in the second quarter could see full year production as much as 14.5% lower than guided.
Reporting for the quarter as well as its half-year numbers today, in which interim earnings came in at eight US cents per share compared to 17c at the interim in the 2016 financial year, Lucara said full-year production would be between 265,000 to 285,0000 carats compared to previous guidance 290,000 and 310,000 carats.
Given the lack of equipment availability experienced by its newly employed mining contractor, Aveng Moolmans, Lucara had processed lower grade, but higher value inventories at the south lobe of its Karowe diamond mine in Botswana. The impact of this development was lower production, although revenue guidance would be unchanged at $200m to $220m for the year.
Notwithstanding the production hiccough, the company stuck to its declared dividend policy paying out 2.5 Canadian cents per share or US$7.1m which takes the total dividend paid in 2017 to $14.2m. Shares in the company ended 1.4% down in trade on the Toronto Stock Exchange on August 3.
"We have worked with our new mine contractor to improve performance during Q2 [second quarter] and Q3, and our mining department is now achieving our productivity targets," said William Lamb, CEO of Lucara in a company statement. Lucara ended the contract of its previous mining contractor, Eqstra Botswana, owned by Johannesburg's Xtract Group.
"Our focus on the process plant is to complete the capital projects, further enhancing diamond recovery by the end of Q3 this year," said Lamb. "This will place the Karowe mine in an even stronger position to maximise value from the recovery and sale of diamonds from the high value south lobe," he said.
Karowe is a famously rich diamond deposit having previously yielded the Lesedi Ra Rona diamond which, at more than 1,000 carats, is the largest gem to have been found since the Cullinan diamond more than a century ago. Lesedi Ra Rona is still unsold but the discovery of high value diamonds continues to support Lucara's balance sheet.
During the second quarter, Lucara recovered 113 so-called 'specials', diamonds of more than 10.8 carats, which equated to 5.9% weight percentage of recovered carats. This was in line with expectations and compares to a weight percentage of 4.6% in the second quarter of the previous financial year.
The company ended the second quarter with a cash balance of $62.7m compared to $53.3m at the same point in the 2016 financial year. The increase in cash was put down to an exceptional stone tender and regular tender during the quarter and was partially offset by operating costs, royalty payments and capital expenditures of $17.0m.