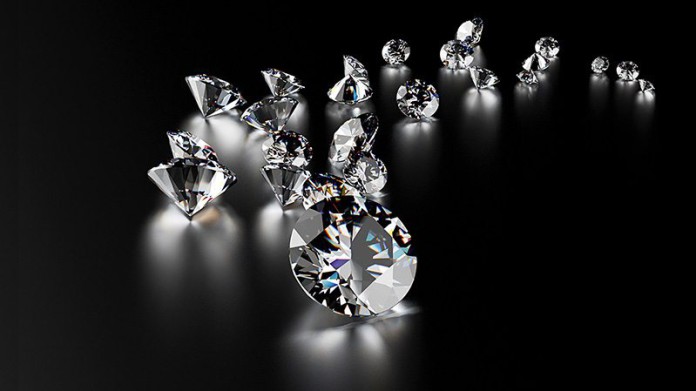 ROCKWELL Diamonds has gone into provisional liquidation after the Kimberley High Court granted an order to discontinue the services of the stricken firm's business rescue practitioner Metis Strategic Advisors.
According to a note sent to Rockwell employees by Peter van den Steen, a director of Metis Strategic Advisors, there was still "a chance" the company could be saved if a sale transaction could be agreed.
"Please note that the company has been placed into provisional liquidation not final liquidation," Van den Steen wrote. "That means there is still a possibility of a deal that can take place to save the company," he added.
Rockwell said in an announcement to the Johannesburg Stock Exchange on September 18 that it was "in final discussions" regarding a proposed transaction" that could "… exceed liquidation value". It added it was perplexed the business rescue practitioner had sought to liquidate the company when it had broken even in August.
Rockwell said in January this year that it planned to invest $8m in the company in order to make it profitable, but the turnaround strategy was undermined by a number of disputes including a provisional liquidation order by a former mining contractor.
These events were while Tjaart Willemse was CEO. However, Willemse resigned in July which the company said was in terms of his one year contract. Mark Bristow, Rockwell's chairman and the CEO of Randgold Resources, had on several occasions pumped his own capital in to the company.
Rockwell mines for alluvial diamonds in the Northern Cape province of South Africa. A number of its assets, including the Saxendrift mine, were sold in an effort to cut debt and slash the firm's rehabilitation liabilities.