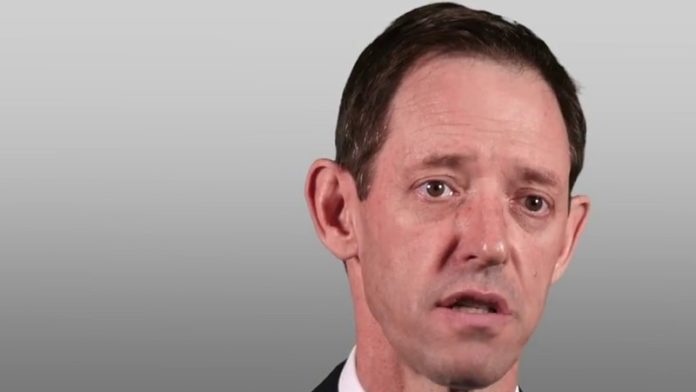 DEMAND for smaller, lower quality diamonds was beginning to improve, said De Beers which today reported sales for its ninth site or cycle of the year of $440m – described by group CEO, Bruce Cleaver, as within expectations.
"As the industry's focus turns towards the key end of year retail selling season, rough diamond sales continued to be in line with expectation during the ninth cycle of the year," said Cleaver in a statement to the Johannesburg Stock Exchange.
"While demand for smaller, lower quality rough diamonds continues to see some challenges, the latest cycle saw some signs of improvement in this area as factories in India begin to reopen after Diwali," he said.
De Beers is reported to have cut the value of lower end diamonds at a recent 'sight' or sales meeting, one of ten per year arranged by the company, in Botswana. According to a report by Goldman Sachs, the price cut of this quality diamond was as much as 10%. It viewed the development has a negative for De Beers and Petra Diamonds.
Sales of $440m compared to $466m in the corresponding sales cycle of the previous financial year and sales of $482m in the eighth cycle this year. De Beers is 85%-owned by Anglo American.
Diamond jewellery sales were forecast to grow between 2% and 3% in 2018 owing to high consumer confidence in the US and the emergence of a firm underpin in China, but a shift in attitudes towards jewellery would challenge the diamond market as never before, it was previously reported in Miningmx.
"Never before, we suggest, have natural diamonds seen such competition from other 'luxuries' ranging from electronic items to holidays," said Des Kilalea, a diamond analyst for Canaccord Genuity in a report dated November 7.
"The decline in diamond's share of luxury spending, and the fall of diamond value in jewellery pieces needs to be reversed if rough and polished prices are to see any sustained upward momentum, in our view," he said.
Lucara Diamond Corporation, another diamond miner which has been under pressure lately, said it was increasing carats from its Karowe mine in Botswana but it acknowledged that the predominantly large proportion of lower value diamonds it would recover would "… not contribute materially" to its revenue line for the remainder of its financial year.
The critical period for diamond jewellery sales was from Thanksgiving Day on November 22 through to Valentine's Day in February, a three-month span of time that also included the Chinese New Year. "The US market remains buoyant and sales promise, we think, to be good for diamond jewellery with consumer confidence at a multi-year high," said Kilalea.