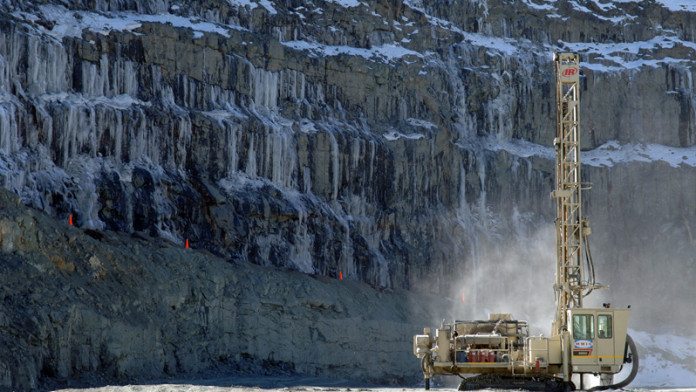 GEM Diamonds posted attributable net cash of $7.9m at the close of its first quarter in which it sold a 13.33 carat pink diamond recovered at its Letšeng mine in Lesotho for a record $656,933 per carat.
It also recovered two diamonds greater than 100 carats in the period which CEO, Clifford Elphick, said "reaffirmed" Letšeng's reputation for yielding unique diamonds. Total carats recovered in the first quarter totalled 29,458 which was in line with guidance. Carats mined in the fourth quarter totalled 29,523 carats.
The company sold 27,335 carats achieving an average price of $1,900/carat, higher than the $1,259/carat recovered in the fourth quarter. It sold eight diamonds for more than $1m generating revenue of $27.2m for the period.
At the end of the quarter, the group had $40.7m of cash on hand of which $34m was attributable to Gem Diamonds. Drawn down facilities were $29.8m ($33.3m).
"It is also pleasing to report that initiatives that have been implemented through our business transformation focus continue to contribute to positive production results and continued cost savings and efficiencies throughout the group," said Elphick.