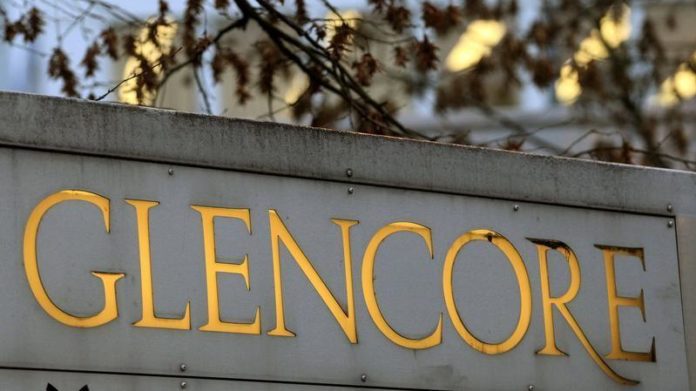 THE share prices of the world's largest mining companies, such as Rio Tinto and BHP, failed to reflect their potential ability to produce minerals that would contribute towards a low carbon economy, said Reuters citing analysts.
Citing high free cash flow yields, Reuters said investors believes mining company earnings were vulnerable to risks related to environmental, social and governance (ESG) matters as well as the sustainability of the minerals and metals market in general.
Other analysts, however, think the mining sector has gone a long way towards reforming itself, especially in terms of reducing debt, reinvesting more sensibly, and improving returns to shareholders.
"All the large mining companies are trading on high free cash flow yields relative to the broader market when you adjust for capital spending on growth projects," Nick Stansbury, head of commodity research at Legal & General Investment Management, told Reuters.
"This is indicative of the market's scepticism about the sustainability of those cash flows, the robustness of capital allocation by management and the sector's challenges around ESG issues," he said.
James Clunie, fund manager at Jupiter Fund Management, which holds shares in Rio Tinto and BHP, agreed uncertainty around medium-term commodity prices was a deterrent. "A whole class of people say 'I'm out' because of that uncertainty, and that leads to (the stocks') undervaluation," he told Reuters.
Evy Hambro, manager of BlackRock's BGF World Mining Fund, told Reuters that: "Compared to the past, the resources sector is carrying a fraction of the leverage it used to, which should reduce the volatility of the shares".
"In addition, the improved capital discipline combined with lower levels of reinvestment has increased the free cash flow available to shareholders and resulted in rising distributions to shareholders," he said.