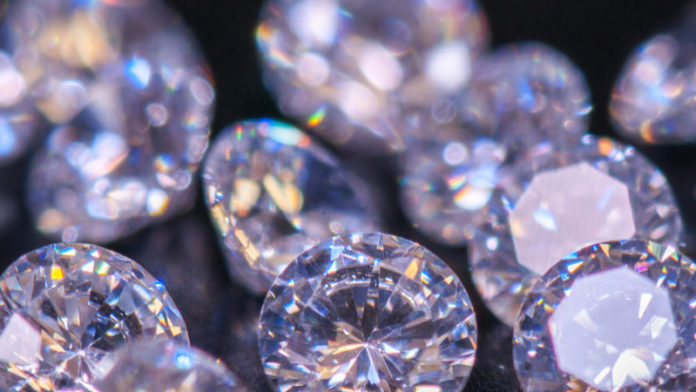 ROUGH diamond sales fell heavily in the fourth cycle or site of the year, said Anglo American-owned De Beers in an update today.
"Cycle four saw lower rough diamond sales against a backdrop of macroeconomic uncertainty, and as we enter a seasonally slower period for the industry with Indian factories closing temporarily for the traditional holiday period," said Bruce Cleaver, CEO of De Beers Group.
Sales came in at $415m for the fourth cycle which compares to $581m for the previous, third cycle and $554m for the fourth cycle of the previous financial year.
The sales number will come as a surprise to some analysts. Revenue from De Beers had been 10% below last year's number as of the third cycle point but were expected to move to "a more normalised level" said RBC Capital Markets in a note.
"We continue to expect that a tightening of recent surplus conditions should help to boost prices in the second half," the bank said in April. It added that Anglo American was its "… favoured exposure" owing to higher growth potential than its peer group, better diversification and "more compelling valuation".
"The escalating trade war between US and China is roiling global markets across all asset classes," said RBC Capital Markets in a separate note.