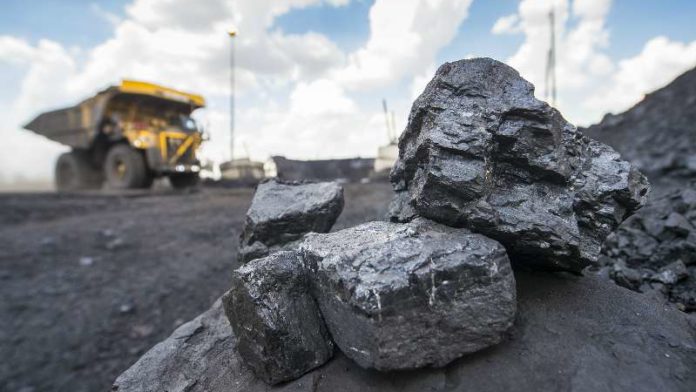 RESOURCE Generation (Resgen), the Sydney- and Johannesburg-listed coal development company, said it hoped to finalise funding for its Boikarabelo project by September.
Resgen said today in an announcement to the Johannesburg Stock Exchange that it continued to hold discussions with a group of banks. The project has been the subject of various bank reviews for at least two years.
It added that it expected to remain cash flow negative whilst the discussions were underway. Resgen said that it "… expects to continue to have negative operating cash flows whilst finalising the funding through to completion of the development of the Boikarabelo Coal Mine Project".
Were it to be built, Boikarabelo would produce an initial 6.5 million tonnes a year of run-of-mine thermal coal, some of which would be provided to Noble Group, the Singaporean trader that has repeatedly bankrolled Resgen.
Resgen said today that Noble Group has agreed to provide an additional $2.5m which it hoped would be sufficient to take it through to financial close of Boikarabelo.
Banks globally have stepped bank from financing thermal coal projects owing to their environmental impact. However, the ANC's economic transformation sub-committee head, Enoch Goodongwana, said recently the government ought to insist on banks financing new projects given their strategic importance to South Africa's energy future.