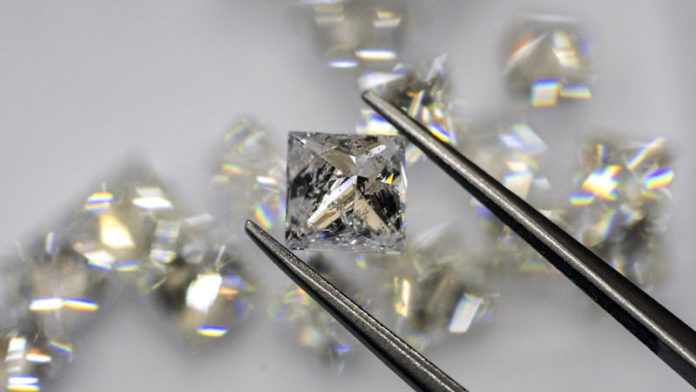 LUCAPA Diamond Company said it would spend $3.3m on a new exploration phase at its Lulo mine in Angola over the next 12 months.
"The next phase of the kimberlite program builds on the great body of exploration work completed over many years at Lulo to pin-point the source pipes hosting the world's best alluvial diamonds," said Stephen Wetherall, MD of Lucapa.
"Like the diamond experts involved in our recent technical review, we remain convinced that the kimberlite source of these diamonds awaits discovery beneath our prolific alluvial diamond field," he said.
The exploration programme builds on a 2018 drilling campaign which had confirmed the existence of 70 kimberlites within the Lulo alluvial diamond field, which increased the total known kimberlites within the concession to more than 100 kimberlites.
Lucapa also mines from the Mothae diamond mine in Lesotho. The company said in May it was considering a third tender before the half year following strong recoveries from Mothae's newly commissioned 1.1 million ton per year kimberlite plant, including the 126 carat gem-quality diamond recovered earlier this month.
Lucapa's sales for the 2019 financial year so far totalled $7.3m following a second tender of stones recovered from Mothae mine. A parcel of just over 7,000 carats was sold in Antwerp for $3.5m and included prices on some items of up to $26,000 per carat, it said.