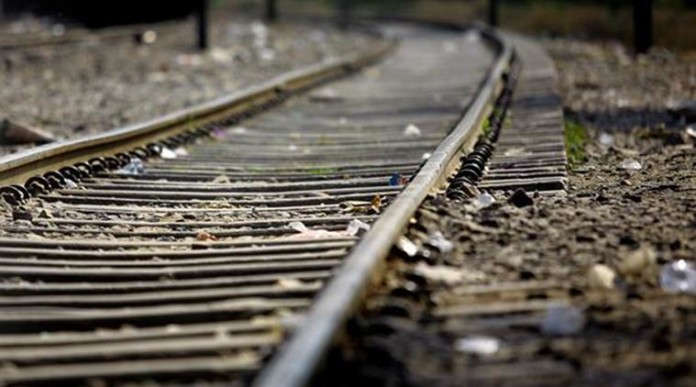 THE first iron ore from Guinea's giant resources may well come from smaller deposits as those are best positioned to transport the steel-making mineral, said Reuters.
The West African country is still negotiating with its Chinese partners to build a 650 kilometre railway that would transport iron ore from the Simandou resource, an enormous deposit the development of which has been hampered by corruption and politicking.
Instead, it's a smaller resource known as Zogota that may have a better chance as it 's closer to a rail route running through Guinea's neighbour, Liberia. The Guinea government recently negotiated use of the line following cooperation deals, said Reuters.
Zogota is being developed by former Xstrata boss Mick Davis, who wants to relaunch his mining career and says he has clinched an outline government accord on Liberian shipment. Davis's aim was to complete a feasibility study within six months and bring the project rapidly into production, said Reuters.
However, Zogota and another smaller iron ore deposit known as Nimba which is owned by BHP and Newmont Mining, would need to reach agreement with ArcelorMittal, the sole rail concession holder in Liberia, to convince it to allow them to use its infrastructure.
ArcelorMittal said in a statement e-mailed to Reuters that its mining agreement allowed third parties access to its railway if that did not "unreasonably interfere with ArcelorMittal's operation and thereby revenue flow for the people of Liberia". But it said its main aim was to boost its Liberian production.