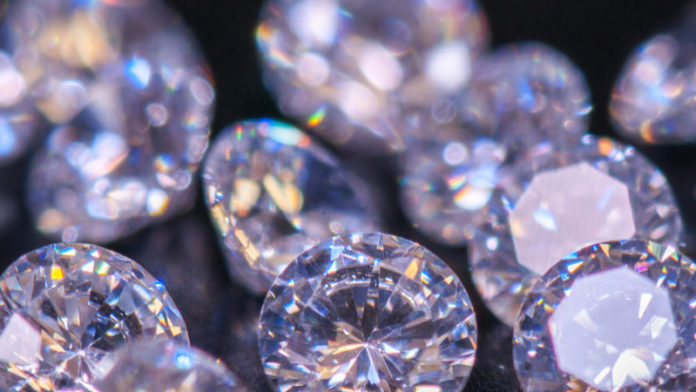 PETRA Diamonds said it recovered a 20.08 carat blue gem quality diamond from its Cullinan diamond mine, east of Pretoria.
"Today's recovery not only demonstrates the quality of Petra's asset base, as the Cullinan diamond mine remains a significant source of rare blue diamonds, but it again confirms the prevalence of exceptional stones in the Cullinan orebody as well as the ability of the mine's plant to recover the full spectrum of diamonds," it said in a statement.
Petra is hoping to trade off the famed quality of diamonds from Cullinan in a joint venture with UK retailer Boodles. This is in an effort to raise the average price received for its gems which are experiencing industry-wide margin contraction amid volatile macro-economic conditions.
Petra has targeted cash flow generation over three years of $150m to $200m through a 'self-help' efficiency improvement strategy, but it needs the assistance of the diamond market, especially as it needs to shrink net debt which is worryingly high.
Weak diamond prices led the company into a $258.1m net loss for the year ended June 30, although most of the losses were of a non-cash nature: a $246.6m non-cash impairment on assets was booked given the market prognosis.
Petra is due to report production and sales results for the quarter ended September 30 on October 21.