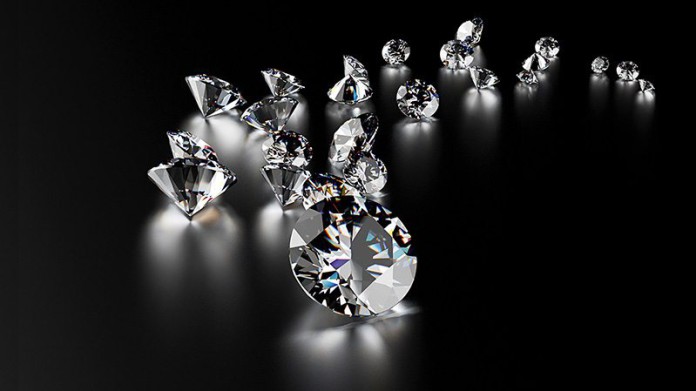 DE Beers confirmed reports last week that it had again offered buyers of its rough diamonds flexibility owing to difficult trading conditions in the industry.
"As we approach what is traditionally a quieter time of year for the diamond industry during the Diwali holiday, we have again offered our customers flexibility during this sales cycle," said Bruce Cleaver, CEO, De Beers Group.
Bloomberg News reported last week that the diamond company subsidiary had allowed cutters and polishers to reject up to half the goods supplied to them, whilst in other cases it has allowed buyers to return diamonds on favourable terms.
Cleaver's comments were as De Beers published sales data for its eighth sales cycle or sight of which showed continued pressure in the sector.
Sales were provisionally estimated at $295m, slightly higher than the $287m reported in the previous period. However, on a year-on-year basis the deterioration was significant: De Beers sold $482m for the eighth sight in its 2018 financial year.
RMB Morgan Stanley said in a note last month following De Beers' latest sales numbers that it saw "limited downside" to full-year diamond revenues from the diamond miner and marketer.
De Beers was "proactively" reducing its production for 2019 by two million carats in an effort to improve the market supply and demand dynamics. Said the bank: "Q4 remains key for demand. Medium-term, supply shortages continue to support appealing industry fundamentals".