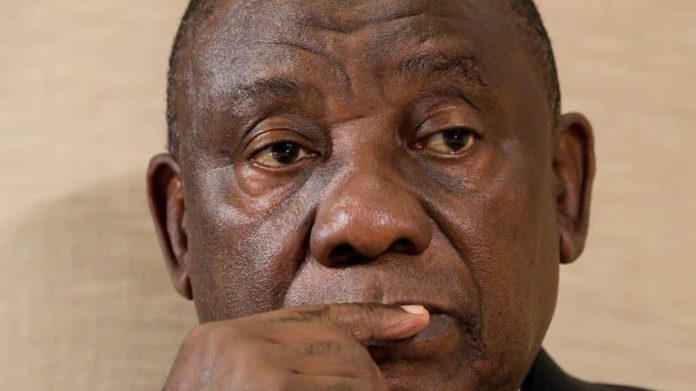 SOUTH Africa's "national culture" of talking but not acting came under the spotlight in a pointed debate chaired by former AngloGold Ashanti CEO, Bobby Godsell, at the Joburg Indaba mining investment conference in Johannesburg.
Taking part in the debate Dawie Roodt, chief economist for the Efficient Group, criticised president Cyril Ramaphosa as a leader who consulted too much and who needed to be more "ruthless" in taking action.
Another panel member, Frans Baleni – former general secretary of the National Union of Mineworkers (NUM) but now director of F11 Consulting – called for the implementation of the report to restructure Eskom as a priority.
Said Godsell: "Our national culture is outstanding on process and we should do international conferences on process. But you do need to move – particularly if your country is in trouble – from speaking about truths to doing the hard deeds.
"Last year we had a job summit and an investment summit … a year on we have another investment summit coming up in a few weeks time."
Baleni agreed with Godsell commenting "… we have a tendency to be high-tech over conferences and policies. At one ANC conference we had a speaker who asked: 'why can't we have a conference over implementation?"
Roodt said a critical issue for the country had to do with political leadership and he compared the approach of finance minister Tito Mboweni with that of president Ramaphosa. "Mboweni is a bit of a maverick but I think he's doing an excellent job and he's put a plan on the table and said he's prepared to take the lead.
"Compare that to what the president is doing. He does not lead. That's a serious problem.  He keeps asking other people 'what do you think I should do?'  He's just announced an economics panel with 18 economists. But you put 18 economists in a room and nothing is going to happen.
"We are so deep in trouble in South Africa that we need a president who is a little bit more ruthless … who is prepared to say: 'I am the leader, you follow me or else.'"
Roodt added that "The South African economy is in very big trouble. State debt has become totally unsustainable, Eskom is falling apart, and all the state-owned parastatals are financially in ruins
"Economic growth is likely to be about 0,5% or so while population growth will be about 1.5%. So it's easy to understand why in this kind of environment poverty is likely to keep going up."
According to Roodt, fixing Eskom is going to require the firing "of at least 20,000 people.  Without that we will not fix Eskom," he said.