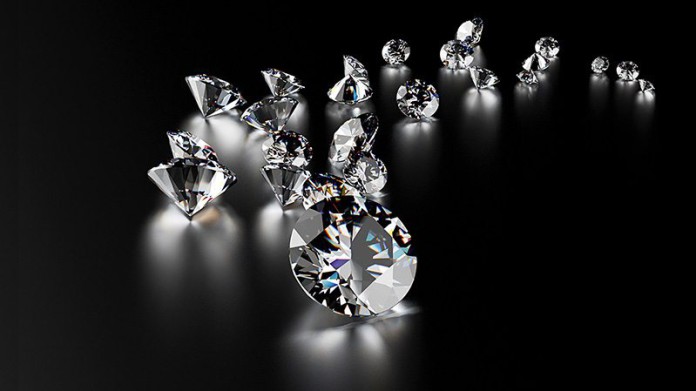 DE BEERS announced a year-on-year decline in second cycle rough diamond sales which totalled $495m.
This compares to rough diamond sales of $652m in the second cycle of 2022 and sales of $454m in the first cycle of this year.
Commenting on its first sight update, newly appointed De Beer CEO Al Cook said the numbers were in line with expectations. Sightholders planned more of their purchases for later in 2023, he said. This was a result of economic uncertainty.
"It is also encouraging to see some positive trends in end client demand for diamond jewellery at the start of the year," he added.
Cook replaced Bruce Cleaver who was CEO of De Beers for six years. Cleaver has taken up the role of non-executive chairman of De Beers.
Cook was previously vice president of exploration international production for Equinor ASA, a Norway-based global energy company.
Banking group Morgan Stanley said in a report today that the second sight sales were in line with the historical five year average. "This figure suggests that the rough demand is normalising post very weak Cycle 1 sales," it said.
Second cycle sales were also in line with the bank's full year forecast. On this basis, they represented 19% of total forecast sales for the year and compared to a historical average of 25% of total annual sales.
Jewellery retail sales during January in the key US market were 6.5% higher year-on-year, said Morgan Stanley citing data from Mastercard. This represents the first positive reading following three months of year-on-year declines.
Another indicator of diamond sales in the retail market, Google Trends indicated searches for diamond jewellery and diamonds in February normalised and are back or above five year averages, the bank said.
Morgan Stanley forecasts an Ebitda contribution to Anglo American of $1.1bn from De Beers which the UK group 85% controls. This compares to $1.4bn in Ebitda last year in the context of Anglo group Ebitda of $13bn.