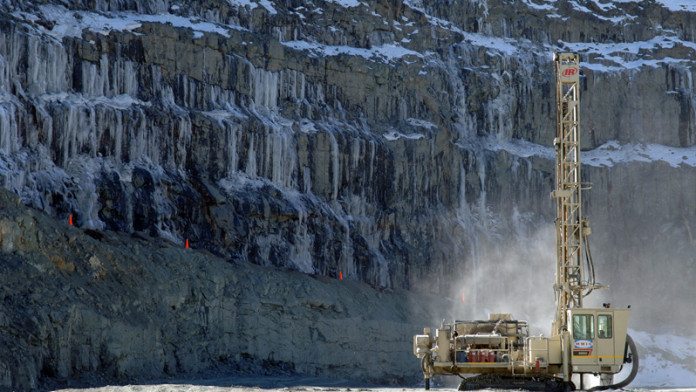 INTERRUPTIONS at the Letšeng mine in Lesotho combined with weaker average prices for its diamonds and inflation weighed heavily on UK-listed miner GEM Diamonds.
It reported a 31% decline in attributable profit for the 12 months ended December 12 of $10.2m compared to $14.8m in the previous financial year.
Shares in GEM consequently fell to their lowest level in a year and were last trading at 26.40 pence per share on the London Stock Exchange.
Clifford Elphick, CEO of GEM Diamonds said in an announcement on Thursday (March 16) that market volatility caused by the invasion of Ukraine by Russia contributed to a decline in diamond prices. GEM achieved an average selling price of $1,755 per carat compared to $1,835 per carat in 2021.
On the upside, the reopening of China, the world's second largest diamond market, boded well for the current financial year, he said.
For 2022, however, it was disruptions to diamond production at Letšeng which hit hardest. Elphick cited electricity interruptions owing to power curtailments implemented by South Africa's government-owned power utility, Eskom.
Excessive rainfall as well as the Lesotho national elections in October 2022 that required a compulsory two day site-wide shutdown, and a secondary crusher breakdown were other major contributing factors to the mine's lower ouput. Some 106,704 in carats were recovered for the year compared to 115,336 carats in 2021.
The outcome for shareholders was earnings per share of 7.3 US cents for the year compared to earnings of 10.5 US cents in 2021.
Said Elphick: "Demand for Letšeng's large, high-value diamonds remains strong. The re-opening of China, the second largest diamond market, is expected to pave the way for a rapid rebound in economic activity, which bodes well for diamond prices in 2023."