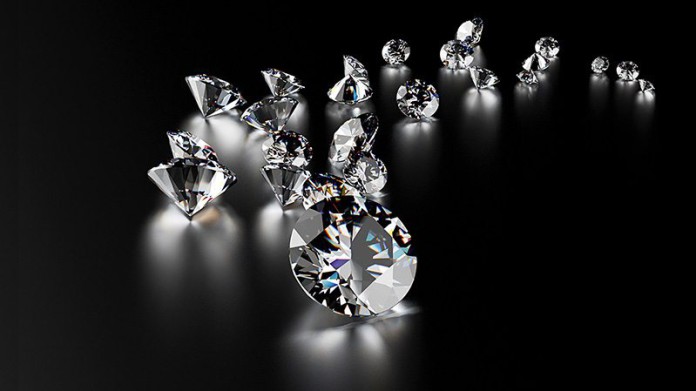 ROUGH diamond prices remained under pressure in the first quarter of Lucara Diamond's 2023 financial year owing to geopolitical uncertainty.
Pricing, combined with a temporary change in the ore mix of the company's Karowe mine in Botswana, resulted in the Toronto-listed firm posting adjust Ebitda of $15.3m compared to $36m in the first quarter of the previous financial year.
"Lucara's outlook for the year remains unchanged as the largest influence on our revenue in first quarter, ore mix, returns to higher contributions of south lobe ore in subsequent quarters," said Eira Thomas, CEO of Lucara Diamonds.
Despite the first quarter change in ore mix, the company was sticking to revenue guidance of $200m to $230m for the year. First quarter revenue came in at $42.8m compared to $68.2m in the first half of the previous financial year.
Lucara's second quarter will also be notable as the company updates the market on the impact of delays on the capital expenditure of its Karowe underground project. Initially estimated at $547m, the project ran into "sinking delays and grouting events" which were "ongoing".
Said Thomas: "Several operational adjustments were implemented beginning in the fourth quarter to address the challenges encountered. An update to the project schedule and budget to take into account these developments is expected to be completed before the end of of the second quarter".
Lucara will incur capital expenditure of $105m this financial year with the project focus falling on shaft sinking and grouting in two shafts.