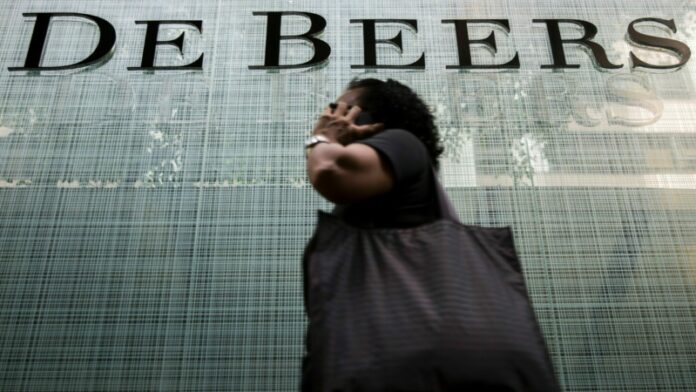 DE Beers and Botswana's government finalised a new diamond sales agreement including a new 10-year sales agreement, said Bloomberg News citing an announcement on Sunday.
In addition to the sales agreement, the parties signed a 25-year extension to the Debswana mining licenses through to 2054, De Beers and the Botswana government said.
The terms "provide further detail and clarity to the commercial and operational aspects of the agreement in principle between the two partners" announced on June 30, they said. Among them are stipulations for the apportionment of Debswana supply and other economic arrangements, they said, without giving further details.
As part of the agreement, De Beers will invest $75m up-front into a Diamonds for Development Fund and could increase that to a total of $750m over the next 10 years. The fund was a key issue in the new agreement after several years of negotiation.
Last week, De Beers announced that it's CFO of three years Sarah Kuijlaars had resigned. Kuijlaars will be replaced by Richard Lawson, head of planning and business development at De Beers.
Kuijlaars and Lawson have worked together over the past three years, which should lead to a smooth transition, said De Beers CEO Al Cook. "[Kuijlaars] strengthened our finance organisation, strengthened our business and strengthened our balance sheet, underpinning the company's long-term success," he said.