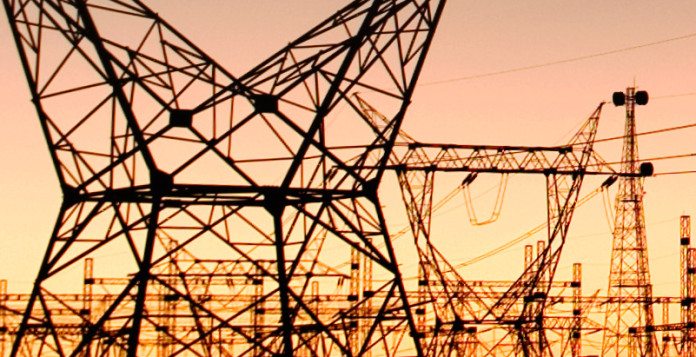 Five years ago, Mashale Phumaphi was an investment banker, braving the London freeze. On one occasion, he was asked to run the rule over a copper development firm with ambitions to build a mine in Botswana, the country of his birth.
"They were drilling to depths of 900 metres looking for the perfect geological model.That's what happens when you get large mining companies with a budget, but it's very inefficient," he said in an interview with Miningmx.
His own company – Mauritius-listed Shumba Energy – doesn't go in for such extravagances. He and his co-founder, Thapelo Mokhathi, own up to 40% of the company and they prefer to keep a close watch over the bank account.
Soon, however, they will have to dilute if plans to develop their $1bn Mabeswekwa Export IPP project is to take off. Located about 60 kilometres south-west of Francistown in Botswana, the project is not a continuation of the Waterberg for which Botswanan coal is largely known.
"Coal fields in Botswana are as diverse as you can get," says Phumaphi. "The perception that Botswana coal is one large continuation of the Waterberg is just untrue," he adds.
Having said that, of the five existing coal prospects that are actually economic, three are in the Waterberg: Mmamabula, owned by Jindal Steel & Power: Sese and Mmamantswe developed by African Energy Resources and Shumba's Energy's two projects of which Mabeswekwa is one. The other is Sechaba, a predominantly export-dedicated resource that needs rail infrastructure before Shumba can think about its development.
Phumaphi says recent meetings in Johannesburg with potential financiers were promising. If all goes to plan, Mabeswekwa will be 70% debt-financed with the balance funded through equity, possibly through development agencies such as the South African government-owned Industrial Development Corporation and the Development Bank of Southern Africa.
Their interest in a Botswanan project fits the pan-African mandate of the South African government, but there's also considerable self-interest at stake. That's because Shumba's proposal is for Mabeswekwa to supply between 300MW and 600MW of electricity to South Africa.
Says Phumaphi: "Procurement can be through tender or direct negotiation depending on what the National Energy Regulator of South Africa (Nersa) decides. What is key at Mabasekwa is that we can meet any timeline Nersa wants to come up with". He estimates the procurement period will take 15 to 18 months to complete with mine and power station construction taking about three-and-a-half years.
Exporting power to South Africa has not always been easy. Toronto-listed CIC Energy strove for years to sell project from its project – the Mmamabula project now owned by Jindal – to no avail. Phumpahi says the South African mindset is much changed since power shortages in 2008 saw mines in the country close for a week with load-shedding a feature of the economy for years after.
These days, the South African government has openly acknowledged it can't alone build its own power, especially as the Medupi and Kusile coal-fired power stations are heavily delayed and have run way over budget.
As a result, it established an independent power producer (IPP) programme starting with renewable energy bids and now moving on to coal-fired energy for baseload supply. The first window for coal-fired IPPs has just closed but in order to source some 2,500MW of power, more are required.
A power purchase agreement would be with a company in which Shumba Energy is a shareholder along with other equity investors, such as the IDC, as well as Shumba's energy partner, Mulilo Group. Handily, Mulilo Group has already had bids to supply some 420MW in renewable energy accepted by the South Africa's Department of Energy, says Phumaphi.
"We will focus on the coal mining because that's what we know best," says Phumaphi. "For a power project of about 600MW, the Mabasekwa project would have to mine in the region of 3.2 million tonnes a year (mtpa). But because the resource is so large – an estimated 1 billion tonnes of resources of which 150mtpy is in the economic reserve category – we can scale up in a separately ring-fenced project and move from there," he says.
Phumaphi says that in addition to the financing challenge, the company plans to take part in the next IPP bid process. With Sechaba, however, he is in the process of getting a strategic partner on board as well as getting viable power solution for mine development at the site.
"Our preference is to work with a stategic partner," says Phumaphi. "The partner could take a number of forms such as an actual industry player which is also a developer such as Marubeni," he says.