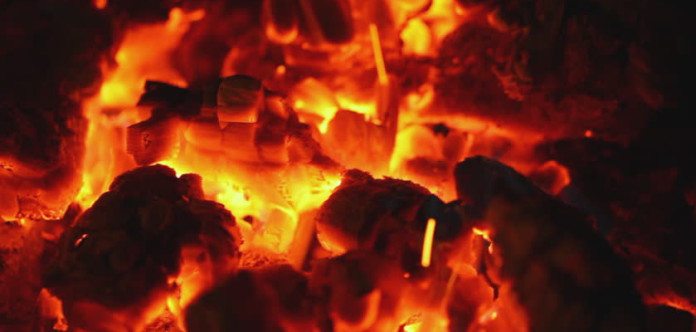 ESKOM will continue with the temporary arrangement that sees seven different coal companies supply its Arnot power station after a Request for Proposals (RFP) failed to meet expectations.
"We have been trying hard to find out if one company could supply all four million tonnes a year (mtpa) that we need at Arnot power station, but none of them could guarantee it," said Khulu Phasiwe, spokesman for the state-owned power utility.
Eskom was supposed to make the tender award at the end of March. It is understood that Eskom would encourage potential the formation of joint ventures ahead of a new RFP process. Phasiwe could not confirm this, however.
In the meantime, Arnot will continue to be supplied by a combination of suppliers that includes Keaton Energy and Optimum Coal Mine, now owned by Oakbay Resources subsidiary, Tegeta Exploration & Mining.
Exxaro Resources is among those suppliers, said Phasiwe. This was the company that supplied Arnot from its Arnot mine until it and Eskom failed to agree a new contract at the end of December.
Phasiwe said there was no immediate prospect of Eskom taking up Exxaro on its invitation to build the Mooifontein expansion near Arnot which Exxaro said would provide Arnot power station with abundant coal for years to come at R500/t – more competitive than the R769/t supply to Arnot as per Exxaro's 2015 financial year.
"There is no prospect of going back to Exxaro [on Mooifontein]," said Phasiwe. "Whilst Exxaro was able to provide us with the coal quality we wanted, they could not guarantee the right price," he added. Head of Exxaro's corporate and strategic affairs, Mzila Mthenjane, confirmed the matter on Mooifontein had "not moved forward".
Eskom CEO, Brian Molefe, has said that the utility no longer has the financial firepower to pay for mining extensions or new builds. Eskom wants to "own the bread" [coal], not "the bakery" or coal mine to use his analogy.
Exxaro's Arnot mine was due to be closed which could potentially affect wome 1,800 jobs.
Exxaro said that including Mooifontein, coal mineable reserves at the Arnot mine totalled 70mt of which 34mt were underground and 36mt were open cast. There were also future reserves that existed within the Arnot mining area that could extend the life of the mine in the future, the company said.
Eskom has responded that it had low confidence in the economic assessment of Exxaro that Mooifontein could be mined in such a way – a view that drew exasperation from Exxaro's outgoing CEO, Sipho Nkosi, who said that the utility had been asked several times to provide an independent assessment of its study, but to no avail.
Said Exxaro in a position statement in February: "The first option is to continue to supply Eskom's Arnot Power Station with coal on the basis of an extended contract where Exxaro will exploit the reminaining underground reserves as well as the Mooifontein reserve, resulting in a cheaper and market related cost of supply".