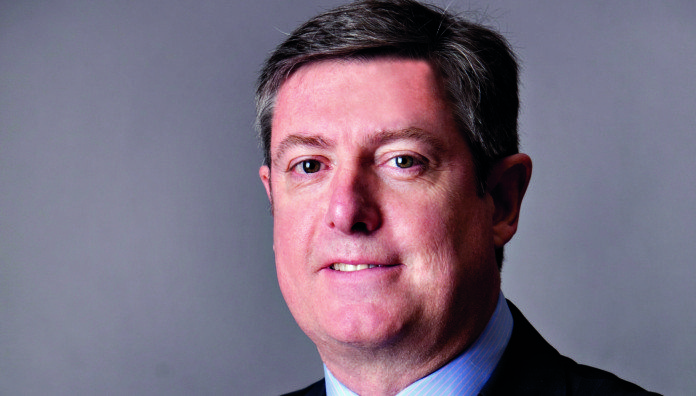 COAL of Africa's (CoAL's) R1.38bn (A$126.4m) bid for Australian-listed Universal Coal has been called off because a sales contract with Eskom had not been finalised in time.
CoAL said in a statement to the Johannesburg Stock Exchange that it could not meet a condition of the takeover bid that the combined entity would have sufficient working capital for 12-months.
In its bid document, CoAL calculated it would derive cash flow from the sale of coal from Universal Coal's New Clydesdale Colliery (NCC) to Eskom, the South African power utility.
The contract has been under negotiation for at least a year, dating from when Universal formally completed its purchase of NCC from Exxaro Resources. Under Universal's management, NCC was expected to produce two million tonnes of run-of-mine coal. The colliery is situated in South Africa's Mpumalanga province.
However, CoAL said it could renew its bid for Universal Coal at a later stage. "Whilst CoAL is disappointed it cannot complete the offer at this time, it "… will continue to evaluate all opportunities, which include CoAL making another offer for Universal," it said in a statement.
CoAL added that a renewed bid would, however, "… need to ensure the sustainability of the enlarged group going forward and be capable of completion".
David Brown, CEO of CoAL, said that his company had no choice but to abandon its bid for Universal as between 30% to 40% of the total value in Universal had been attached to the NCC contract. "Universal is still a good fit for CoAL, but with so much value attached to NCC we couldn't move forwad," said Brown.
At the time of unveiling its bid for Universal, Brown said it could be the first in a number of consolidatory moves in the South African coal industry by his company.
"The combination of Universal's producing assets and CoAL's development portfolio, coupled with the excellent shareholder support ensures that the merger, as a first of its kind in the South African coal industry, will not be the last, we see the enlarged group as a springboard to creating a new coal mining force," Brown said at the time.
There was no chance of a bid for Universal's other asset Kangala which is operating. "In all honesty, I don't think Universal's shareholders would want us to pick the eyes out of the company," said Brown.
CoAL would continue to focus on restructuring its balance sheet, operations and project pipeline to be better positioned to unlock shareholder value," it said.
CoAL is developing the Soutpansberg coalfields through its Makhado project and is assessing the viability of restarting its Vele Colliery in South Africa's Limpopo province.
Shares in CoAL 1.35% weaker on the JSE today but 17.8% weaker over the last month. The company said earlier this week that there were certain defeating conditions that could mean abandoning its offer for Universal.