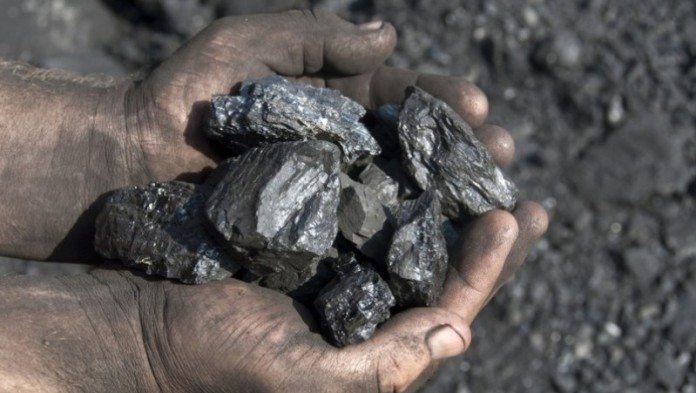 WERE Vedanta executive chairman Anil Agarwal interested in expanding his group's footprint in South Africa, it was unlikely to be achieved by buying Anglo American's coal export mines.
In an interview with Miningmx in February, Agarwal said that thermal coal held no interest for Vedanta as the Indian firm didn't have an established presence in the mineral.
"At the moment we have not looked at that; there's nothing on the radar," he said when asked whether the group had an interest in extending its mineral ownership to coal.
"We've got some coal in Zambia, and we are doing exploration, but Zambian coal cannot be exported; it has to be used to build a power plant there," he said.
"If something comes up, we would look at it, but we would need some 50 million tonnes a year (Mt/y) to 100Mt/y production. Less than that doesn't work for us," Agarwal said.
Anglo supplies Eskom about 21.5Mt/y from its South African mines whilst its export production makes up the balance of 50.3Mt/y in total production.
On March 15, Agarwal surprised the market by announcing plans to acquire a £2bn stake in Anglo American which would make him the second largest shareholder in the UK-listed firm with a 13% stake, equal to some 167 million shares.
The transaction will be conducted through Volcan Investments, the majority shareholder in Vedanta, but would not proceed to a full takeover of the UK listed firm.
One item of speculation is that Agarwal is interested in participating in the restructuring of Anglo's South African assets, notably its export coal mines and a 70% stake in Kumba Iron Ore.
Anglo American CEO, Mark Cutifani, said in February however that the group was under no pressure to sell any of its previously identified non-core assets following an improvement in commodity prices which it had raised cash flow generation and helped Anglo to sufficiently deleverage its balance sheet.
The Public Investment Corporation (PIC), the South African government-owned asset management firm which is the second largest shareholder in Anglo after Volcan Investments, is thought to be interested in Anglo demerging Kumba, the export coal and its share in Samancor Joint Venture into a standalone vehicle.