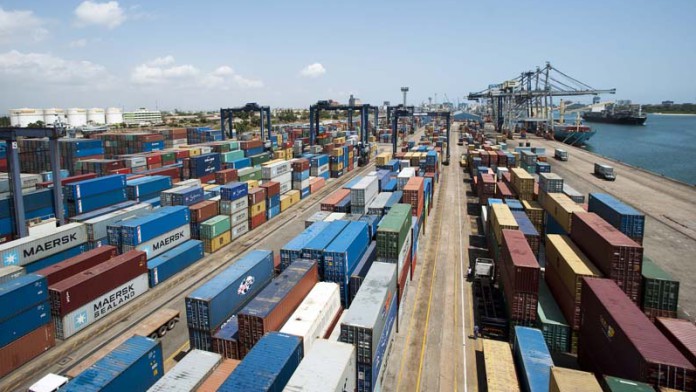 POTENTIAL changes in the mining policies of Tanzania would have no affect on plans by Johannesburg-listed Kibo Mining to develop the Mbeya Coal to Power Project (MCPP) in the East African country.
Louis Coetzee, CEO of Kibo, said in an announcement today that meetings with Tanzania's Ministry of Energy and Minerals (MEM) between 12 to 13 June found that "… the company's operations are not affected by the current debate on mining policies and the Mining Act".
On June 12, Tanzania's president, John Magufuli, ordered a review of the country's mineral laws having in May sacked the country's energy and minerals minister, Sospeter Muhongo. This was in response to a report that alleged the under-reporting of the value of mining concentrates from Dar-es-Salaam port.
Magufuli also dissolved the Tanzania Mineral Audit Agency board of directors and suspended the agency's CEO, Dominic Rwekaza for alleged negligence – actions that have come to typify the president's all-action attack on corruption and perceived incompetence in the country.
Kibo Mining is hoping to build the $17m Mbeya coal mine which has a resource of about 120.8 million tonnes. Production from the mine will supply a proposed 300MW power plant which is expected to cost north of $600m. The company is concluding a preferred bidder arrangement with turnkey project partner, Shandong Electric Power Corporation (SEPCO) which will refund part of Kibo's initial development costs.
"Over the past two weeks we have seen strong and committed engagement from all the Tanzanian stakeholders towards moving the MCPP development process forward and the progress meetings on 12 and 13 June underscored this," said Coetzee. There had been "very open and frank discussions" with Tanzania's MEM on possible further policy and legislative changes. The proposed changes would contribute to a robust mining industry in Tanzania," he added.
Kibo has been waiting on the Tanzanian government to approve an Environmental and Social Impact Assessment which had now been processed for certification pending a final review.
A special mining licence for the Mbeya coal mine – another outstanding permit – had also been processed and was waiting for final approval pending the certification of the environmental assessment. Coetzee said there was now a clear pathway agreed with the government to have this paperwork completed.
Earlier this week a Presidential Second Committee declared that it was owed tens of billions of dollars by Acacia Mining for undeclared tax and royalties stretching back over years of exports from the mining firm's Bulyanhulu and Buzwagi mines. Acacia, which is controlled by Barrick Gold, is contesting the committee's findings.
One of Magufuli's other acts affecting Tanzania's mining industry was a decision to ban imports of thermal coal in order to incentivise the country's domestic coal industry.
As a result, Kibo also plans to implement a 'product diversification project'. "This strategy will see Mbeya Coal develop its coal mine to produce coal for the Mbeya power plant as its primary client with the domestic coal market as a secondary client," the company said. "The company has already engaged with the domestic market in this regard with very positive response thus far."