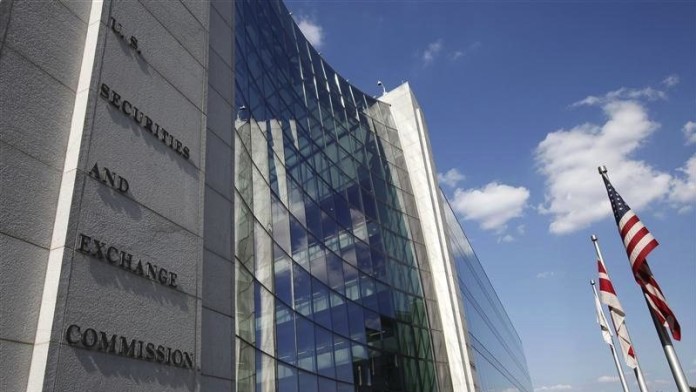 RIO Tinto has been charged with fraud by the US Securities and Exchange Commission (SEC) regarding the late notice it provided shareholders in respect of an impairment of its Mozambique coal subsidiary, Rio Tinto Coal Mozambique (RTCM) in 2012.
The Australian mining group said in a statement on October 17 that the SEC had filed a civil complaint in the US District Court for the Southern District of New York to the effect that Rio Tinto had "… committed fraud by not accurately disclosing the value of RTCM and not impairing it when Rio tinto published its 2011 year-end accounts in February 2012 or its interim results in August 2012".
Rio Tinto said that it intended to "vigorously" defend itself against the allegations, adding that the SEC case was "unwarranted".
Rio Tinto bought into Mozambique's coking coal district in 2011 when it raised its initial $3.5bn bid for Riversdale Mining to $3.9bn in an effort to win over the last remaining shareholders who had been holding up the transaction.
By 2012, however, it announced a $3bn write-down partly owing to its failure to secure a permit to barge coal from the properties down Mozambique's Zambezi river. The quality of the coking coal was also questioned.
Jan du Plessis, Rio Tinto chairman, dubbed the write-downs as "unacceptable" at the time, and it resulted in the resignation of Doug Richtie, head of Rio Tinto's energy business as well as Tom Albanese, CEO of Rio Tinto, who later went on to manage Vedanta until his departure from that group several weeks ago.
Rio Tinto also announced today that it had reached a settlement with the UK's Financial Conduct Authority (FCA) in respect of the timing of the impairment of RTCM in which it has agreed to pay $36.4m for breaching the FCA's disclosure and transparency rules. The size of the fine was calculated in reference to the company's market capitalisation.
"The FCA made no findings of fraud, or of any systemic or widespread failure by Rio Tinto," said Rio Tinto in an announcement. "The case is now closed."
The FCA had determined that Rio Tinto should have carried out an impairment review in relation to RTCM for its 2012 interim results and, if it had done so, those results published in August 2012 would have reflected the impairment it recorded six months later.
Rio Tinto said in the past it hoped to produce 1 million tonnes (mt) of coal from the $500m Benga mine in its 2012 financial year, growing to 1.5mt in 2013. A second stage development would see output expanded to 6mt a year (mtpa) of coking coal and a further 4mtpa of thermal material from the mine.
At Zambeze, first production was targeted for 2015 with some 10mtpa of coking coal and 6mtpa of thermal coal forecast by 2018. Rio Tinto sold RTCM for about $50m in 2014.