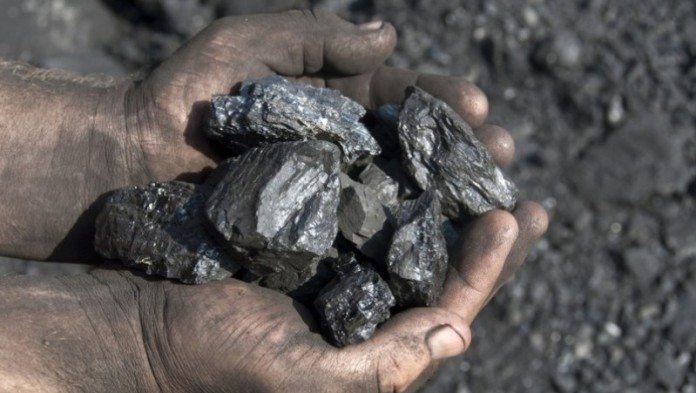 ASX and JSE-listed coal junior Resource Generation (Resgen) has reached agreement to sell additional coal from its proposed Boikarebelo mine in the Waterberg to international commodity group Noble Resources.
Noble holds a 13.7% equity stake in Resgen and is bankrolling the company while it attempts to raise the funds required to build the mine.
On December 7, Resgen announced it had a signed a further extension of the "Facility Agreement" with Noble to borrow an additional US$3.8m bringing the total amount made available by Noble to Resgen to $32.2m.
These funds can be drawn down until end-March next year after which Resgen must start paying back $20m in instalments from end-April.
Shareholders Noble and Altius investment Holdings were instrumental in removing former CEO Paul Jury and former chairman Brian Warner in November 2015 and installing a new board of directors including four South Africans.  One of those – Lulamile Xate –  is now chairman following the resignation of chairman Denis Gately at the latest AGM on November 22.
At that AGM Gately commented,  "the last financial year, and the five months since, has not been easy. The company has been able to survive financially thanks solely to support provided by Noble, one of its significant shareholders and a longstanding and committed supporter of the Boikarabelo project."
Boikarabelo is planned to produce 6mt/year of coal for the domestic and export markets but development of the mine has been delayed for years by problems  in raising the necessary funding.
Noble already has an export offtake agreement with Resgen  The latest agreement concerns the supply of additional "uncontracted coal" over which Noble has held a "first right of refusal" since March this year as part of an extension of the original Facility Agreement reached in March 2014.
Resgen has now agreed to offer to sell to Noble a committed volume of 800,000t of coal annually for years one to three of the "uncontracted tonnage offtake agreement" plus up to another 300,000t/year  on a quarterly basis.