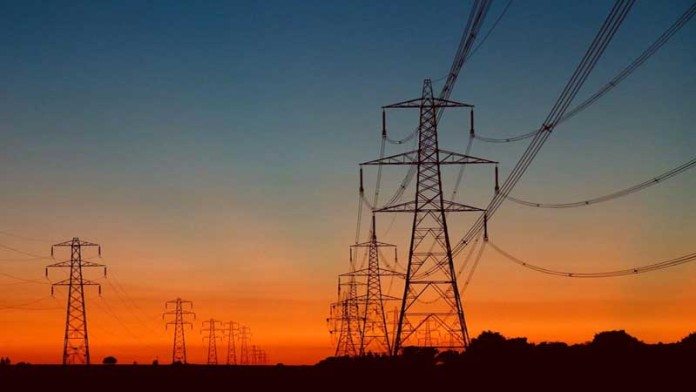 Kibo Mining's purchase of the Mabesekwa energy coal project in Botswana was not "a distraction"  from the company's Mbeya Coal to Power Project (MCPP) project in Tanzania nor was it an implicit admission that the MCPP was still a long way from being a "done deal".
Those were the responses of Kibo Mining CEO Louis Coetzee to a series of questions from concerned shareholders on a conference call held from London this afternoon.
The MCPP is Kibo's "flagship" project consisting of the Mbeya coal mine which will supply a 300MW power station that could be expanded to 600MW.  Tanzania is suffering an acute shortage of power and the development of a new power station is a strategic necessity.
Coetzee commented, "Nothing can be further from the truth.  The MCPP is the driver of this transaction. The merit; the integrity; the strength of the MCPP;  the progress we are making there are the driving forces behind our ability to go and take on other transactions."
He added, "it is critically important for us to continue working on the MCPP. It is paving the way for other projects so it is definitely not a distraction  and definitely not an admission that the MCPP is a long way from completion."
Addressing shareholder queries on the length of time it was taking to get approval from the Tanzanian government, for the updated memorandum of understanding (MOU) over  the development of the MCPP,  Coetzee said there was a clear commitment from "the Tanzanian side"  to make this happen "much quicker".
On November 16, Kibo announced that the updated MOU – which has been approved by Kibo and  the Tanzania Electric Supply Company (Tanesco) –  had been submitted to "all other concerned parties" – including  the Ministry of Energy and the Attorney General – for endorsement before final signing.
The Kibo statement had stated that "the remaining administrative process is already underway and the Kibo board believes it will be completed imminently."
Coetzee commented today that, "we have to be careful not to read into this our own timelines and attribute our own meanings to the terminology used.  We have to put that in context.  It is still within the government process and various departments have to complete administrative processes around this.
"If we were just working  with one or two people we could have expected it to be done in a day or two.  That's not the case. Having said that I can assure you we are talking about months – not years.
"This is something that is being dealt with on a very urgent and very expedited basis by the relevant government departments.   There is a clear realization and understanding on the part of government that it is not in their interest to see the energy situation in Tanzania not being addressed.  It is a priority matter. ",