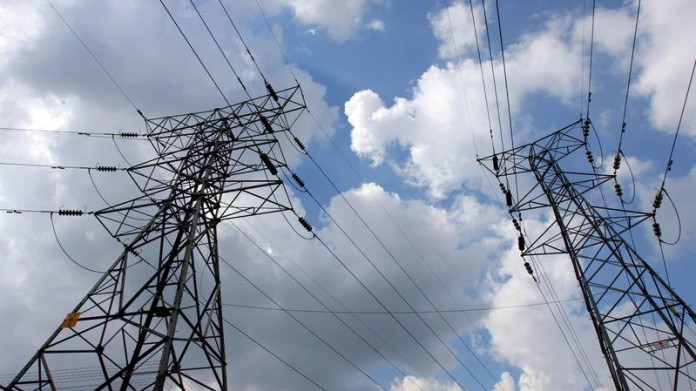 THE Tanzanian government would sign a memorandum of understanding (MoU) with Kibo Mining by January 31 which would pave the way for a power purchase agreement (PPA) – a document without which the Johannesburg-listed firm's Mbeya Coal to Power Project (MCPP) cannot proceed.
Whilst acknowledging the progress, Louis Coetzee, Kibo Mining's CEO, made the point that the MoU were merely a means to an end. "We should be very clear on the fact that the most important date at this stage is not the date on which the MoU is signed … but the date on which we have a final PPA in hand," said Coetzee in a statement.
This followed a meeting with the Tanzanian Ministry of Energy on January 8. "At the meeting on Monday, the commitment of all stakeholders was secured for a firm expedited PPA date, demonstrating positive progress," he added.
The Tanzanian government proposed some amendments to the MoU ".. to create a streamlined process and procedure," said Coetzee. No details of the changes were made public, but Coetzee said they had been required to secure the MoU. Given there had been "clear deliverables identified … and individual roles and responsibilities agreed" it was hoped to have the PPA in hand by the close of the first quarter of this year, he said.
Coetzee was in December forced to defend the pace of progress of the MCPP which consists of the Mbeya coal mine which will supply a 300MW power station that could be expanded to 600MW. "If we were just working with one or two people, we could have expected it to be done in a day or two. That's not the case. Having said that, I can assure you we are talking about months, not years," he said.
He also denied that Kibo's recent purchase of the Mabesekwe thermal coal project from Shumba Energy, in return for shares, would not distract the company from pressing ahead with MCPP. "Nothing can be further from the truth," he said. "The MCPP is the driver of this transaction. The merit, the integrity, the strength of the MCPP, the progress we are making there are the driving forces behind our ability to go and take on other transactions."