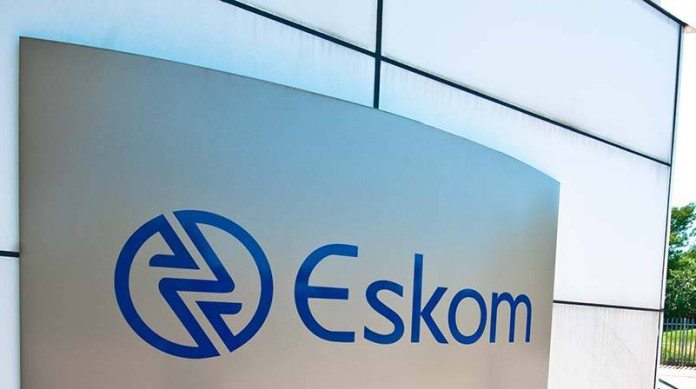 ESKOM was struggling to refinance maturing debt which has raised questions over its ability to continue as a going concern, said BusinessLive in a report.
The online publication added that Eskom was due to ask international investors to support a $1bn bond issue which, if a success, would provide comfort to lenders who were being asked to roll over existing debt.
"However, it is in a catch-22 situation as it may need to finalise its interim financial statements before it can go to the market," BusinessLive said. On Monday, Eskom said that it "remained committed to releasing these [interim] results on or before 31 January".
The Johannesburg Stock Exchange had earlier published an announcement to say the utility was in danger of having its listed bonds suspended were it to publish its interim numbers later than January.