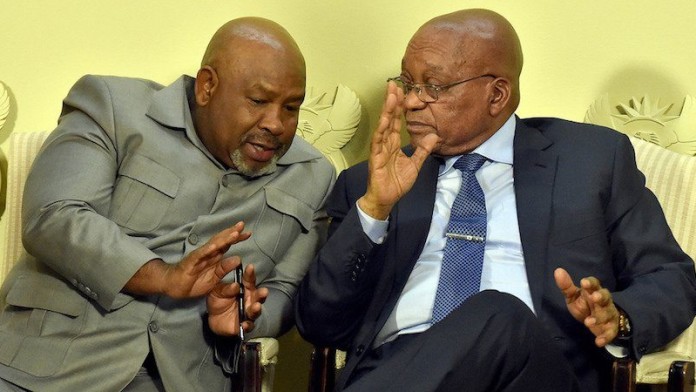 THE newly appointed board of South African state-owned power utility, Eskom, was in a race against time as it had to take steps to keep itself liquid and avoid collapsing the country's entire economy, said the Mail & Guardian.
ANC president and South African deputy president, Cyril Ramaphosa, is said to have lead wholesale changes to Eskom and requested that certain individuals – such as CFO Anoj Singh – be removed from the company owing to allegations of corruption against them.
Eskom was "… in a race against time" as it was required to publish its interim results before January 31 or have its bonds suspended from the Johannesburg Stock Exchange, said the newspaper.  "The ramifications of Eskom failing to address this issue would be catastrophic for the entire economy," said Mail & Guaridan citing a statement from the Federation of unions of South Africa.
Jabu Mabuza, the chairman of state-owned telecommunications company, Telkom, has been appointed chairman of the utility, replacing Zethembe Khoza, who is facing certain allegations of impropriety against him.
Said Mabuza in an article by Times Live, an online publication: "I was quite humbled when I was asked to participate to find a solution in leading Eskom".
"Eskom is a part of our daily lives and any problem that affects Eskom' affects every one of us. I accepted' but not lightly. I understand that this is a very' very big challenge – bigger than anything I have ever been involved in," he said.