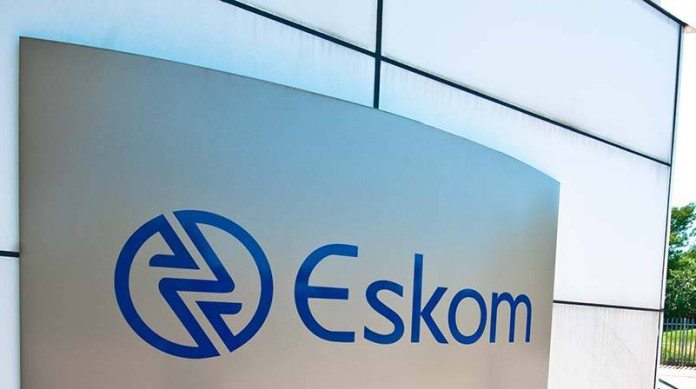 The coal supply situation at Eskom's power stations is not as bad as is being made out in media reports and nothing like the circumstances that ruled in 2008 according to interim CEO Phakamani Hadebe.
But he added the situation at seven of Eskom's power stations – Arnot, Tutuka, Majuba, Hendrina, Camden, Kriel and Komati – was "not ideal, more especially as Eskom prepares for the traditionally higher electricity usage period in winter."
Hadebe's statement comes in response to various media reports – most of which followed-on from an in-depth expose of the current coal supply problems at Eskom by EE Publishers editor Chris Yelland
According to Hadebe, "the recent media reports on impending load shedding due to a shortage of coal are unfounded. Eskom has contracted 84% of the coal it requires over the next five years.
"A recovery plan is in place to address the short-term imbalance of coal and to improve the stock days at the seven stations below minimum. Eskom is working on ways to expedite the coal procurement process."
Hadebe commented circumstances in 2008 – when SA experienced major load-shedding – were far worse because coal production and delivery had been hit by abnormal rains at a time when electricity demand was rising which "resulted in coal stockpile levels being significantly lower than targeted levels."
Hadebe said the current low coal stock levels were due to a number of factors including "under-investment at cost-plus mines due to capital constraints" and the under-supply on both coal quality and quantity by the Tegeta mines which are under business rescue."
It should be pointed out that the "under-investment at cost-plus mines" was thanks to Eskom because it was responsible for providing the development capex needed for those mines without which their output would inevitably decline. Eskom management must also ultimately carry the blame for the under-supply from Tegeta. Eskom initiated the process that led to control of Optimum Colliery being ceded by former owner Glencore after which the colliery ended up in the hands of Gupta -controlled Tegeta.