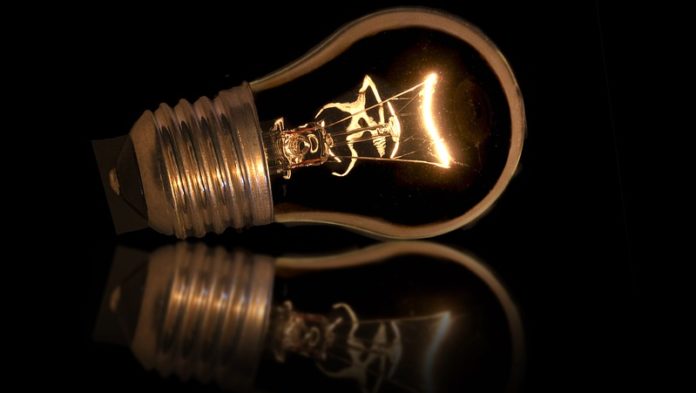 ESKOM blamed industrial action, failure to make key appointments, and the timing of a government energy policy for the delay in finalising its much-awaited strategy blueprint.
The strategy, which will set down plans for "portfolio recommendations", and "a high-level operating model configuration", and "a high level financial plan", is now set for November 15 – some 45 days later than planned.
It said today in an announcement to the Johannesburg Stock Exchange that the magnitude of the task at hand merited "the slight delay". "It is … imperative that Eskom engages with key external stakeholders to ensure that an effective strategy is developed and executed," said Jabu Mabuza, Eskom chairman in the statement.
The health of Eskom acts as a litmus test for the institutional strength of South Africa, and the health of its economy more broadly.
Credit rating agency, Moody's, for instance, recently forecast a fiscal deficit of 4% of gross domestic product for South Africa compared to government's 3.6% on the basis the government will be asked to weigh in on Eskom's likely liquidity shortfall.
Eskom recently secured a R33bn government-guaranteed loan from the China Development Bank, but it still needs R10bn to pay for the completion of Kusile and Medupi, two coal-fired power stations. Set against this is some R390bn of debt of which some R218bn is due in five years. Then there are other shocks that knock confidence in the utility.
For instance, it emerged earlier this week that four of its power stations had only 10 days of coal inventories on site which has sent Eskom scuttling for coal it can divert from other parts of its fleet. Deep vein surgery is also required in order to root out corruption. Announcing a R2.3bn net loss for the 2018 financial year, it acknowledged there had been R20bn in irregular expenditure, much of it in procurement.
The pressure on Eskom's new board to bring cogency to the table couldn't be more urgent.
The utility said today that following the start of work on its strategy blueprint in late August, it "became apparent" it would not be achieved in time. This was primarily due to the delay in the appointment of a permanent Group CEO, "… protracted labour negotiations", and the release of the Department of Energy's final Integrated Resource Plan (IRP) – a document that maps the constituents of the country's energy requirements for the next 30 years.
"To mitigate risks and further delays, we have established a Board Strategy Committee that will meet frequently over the next few weeks to ensure continuous Board oversight and timeous execution," said Mabuza.