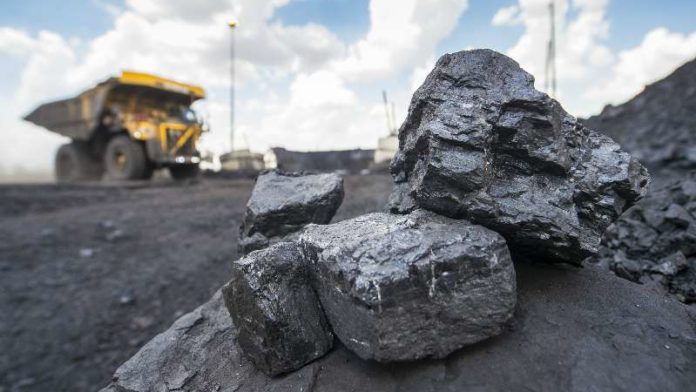 MC Mining is to pay R70m in order to secure the surface rights to two properties critical to the development of its $80m(R1.2bn) Makhado coking and thermal coal project.
The company said in an announcement today it had agreed to purchase the Lukin and Salaita properties with transfer effective from the payment of an initial R35m tranche, to be paid from internal cash flows.
The agreement is an important advance for MC Mining as the properties are the subject of a land dispute between the current owner – which uses the land for commercial hunting activities – and the South African government. MC Mining's agreement puts the future of the land in its own hands.
A second tranche of R35m would be settled on the completion of the land claim process, or in the event of expropriation by the South African government. In the event of expropriation, MC Mining would most likely receive market related compensation under present legislation, it said.
"Should the properties be expropriated in favour of the land claimants, MC Mining will negotiate access terms with the Minister of Land Affairs and the successful claimants who are expected to be communities who have a shareholding in Baobab (Mining & Exploration, MC Mining's subsidiary company through which the Makhado project is held)," it said.
An update on the land claims process was expected by the time MC Mining posts its year-end numbers ended-March 2019.
David Brown, CEO of MC Mining, said in the past that the company was pursuing legal ends in order to settle the dispute, but added that a deal might also be struck, now achieved. He described the agreement as a breakthrough moment for the firm.
"The agreement to acquire Lukin and Salaita is a significant step for MC Mining and completes the suite of surface rights required for our permitted flagship Makhado Project," he said in a statement. "With the acquisition of the properties, the company can proceed with the geotechnical and related studies for the mine's infrastructure."
Shares in MC Mining were not traded on the Johannesburg Stock Exchange and remain under pressure – down to 30 South African cents/share from a high of 80c on a 12-month basis. This is despite the company having developed significant momentum, selling non-core mines, tidying up legacy issues, and advancing Makhado.
For instance, it said on October 29, it had secured an offtake agreement for about half of its planned 800,000 tonnes a year hard coking coal production from Makhado. Huadong Coal Trading Center Company, a Chinese state-owned company, would buy 400,000 tonnes of coking coal per year for three years from Makhado at index-related prices with first coal due 18 months after construction of the mine, currently scheduled to start by by mid-2020. 
Makhado is also scoped to produce about one million tonnes annually of thermal coal which would be exported.