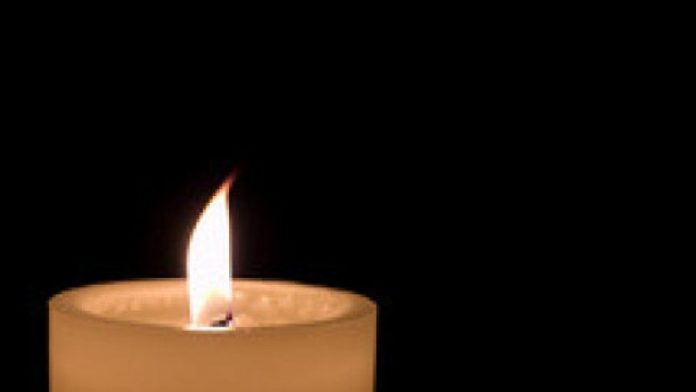 IN the midst of Eskom's latest bout of loadshedding, emergency power provider Aggreko has seen a surge in demand from South African mining companies for back-up solutions to enable them to continue operating, Aggreko MD of Africa John Lewis said on Thursday.
He was speaking as Eskom announced the fourth day of loadshedding after several units tripped simultaneously at the weekend and its new power stations, Medupi and Kusile, are failing to perform to specification. On Wednesday, DRDGold described Eskom as "its single biggest risk"" for its Ergo plant.
Aggreko provides thermal power units and cooling systems for various industries, including mining, on shorter and longer-term leases. It supplied and operated the 188MW gas-fired power plant at Ressano Garcia in Mozambique that was recently decommissioned after about six years of operation.
Elsewhere in Africa, it supplies diesel-fuelled power units or hybrid solutions that combine diesel and solar. In Australia, Aggreko recently signed an agreement with Gold Fields to supply and operate a hybrid solar and battery system for the Granny Smith gold mine, which will be one of the world's largest renewable energy microgrids.
In a paper presented at the recent Mining Indaba in Cape Town, entitled: "Overcoming Uncertainty in the Mining Industry," Aggreko said it can be difficult to construct a suitable renewables-only power solution for a mine because of intermittency and matching its lifespan to the mine's. A microgrid integrating storage with renewables can help to address some of the challenges.
Lewis said grid power was normally the cheapest and most effective source for mines in the long term, if it was available. It was difficult to draw cost comparisons between grid power and emergency power solutions because about 80% of the cost of emergency generators is diesel, and the price of diesel fluctuates. Apart from diesel, Aggreko's generators can also use gas (where available), heavy fuel oil and batteries within a mix.
In a hybrid system, such as one deployed at Bisha mine in Eritrea last year, the unit provides 25MW of thermal power in combination with 7MW of solar power, which results in a 10% saving on the fuel price and a 10,000-tonne reduction in CO2 emissions a year.
"We see this as a very compelling proposition, especially in remote areas, and there is a lot of interest in it as mines are becoming increasingly focused on efficiency and their environmental credentials," Lewis said.
Lewis said batteries are expected to play a greater role in back-up power solutions in future. At present they present two problems: they are difficult to obtain because there is a lot of demand for them and their capacity is limited. For example, a 1MW battery can only discharge for 30 minutes to an hour. So their main use is as a backup and to help plug a gap between other sources of power.