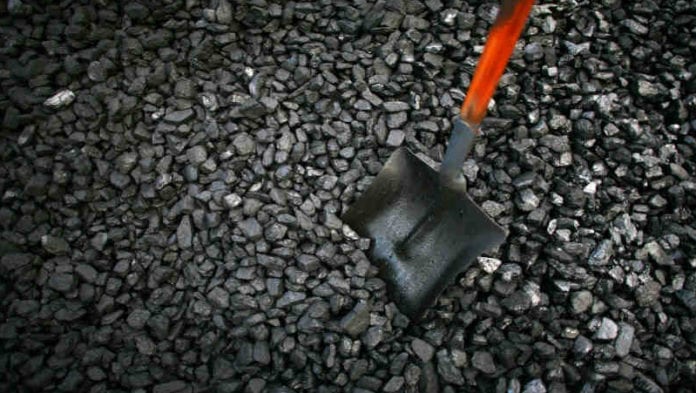 ESKOM, South Africa's electricity utility company, warned that heavy rains in the Gauteng and Mpumalanga provinces in the last seven days may impact coal handling and feeding boilers with "… a potential impact on generation production".
However, it said it did not anticipate load-shedding on February 15 after a week in which regions of the country have had electricity totalling between 2,000MW and 4,000MW shut off following failures at power stations in its fleet.
"Eskom will keep customers informed should there be any changes that could increase the risk of loadshedding," the company said in a statement today.
Separately, South African president, Cyril Ramaphosa, said efforts to implement cost cutting at the utility, which is struggling to service debt of about R419bn, should not be interpreted to mean job losses.
According to reports Eskom is overstaffed by about 27,000 people. "The preferred strategy in reducing human resources costs will be to offer voluntary packages to staff," Ramaphosa told South Africa's parliament on February 14.