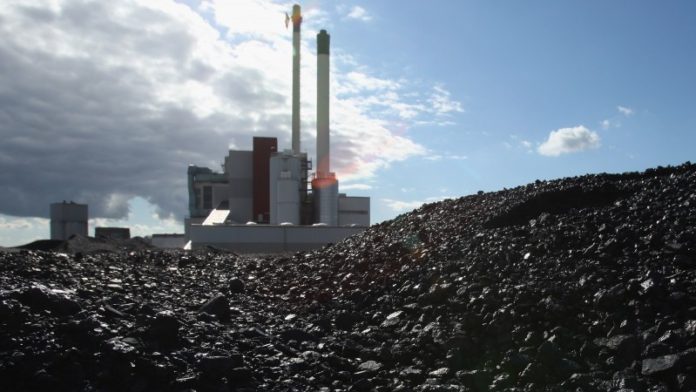 ESKOM, the South African government-owned power utility, has laid criminal charges against Tegeta Exploration & Resources regarding a corrupt coal contract, said BusinessLive citing the comments of the utility's chairman, Jabu Mabuza.
Mabuza was appearing before the state capture commission of inquiry when he made this remark. "Some [action] will continue, some land in the area of criminal charges being laid … but others we are embarking on are of a civil nature," he told the commission. "We have laid criminal charges and handed it over to the Hawks and SIU [Special Investigating Unit] and now we will start pursuing civil claims," he said.
Mabuza was asked on Friday about action the new board had taken following the release of a Treasury-commissioned forensic report into a coal supply agreement between Eskom and Tegeta, in which glaring irregularities and illegalities were found, said BusinessLive.
The report, released in November, found that senior Eskom executives and officials also violated anti-corruption laws for a R659m "prepayment" to Tegeta, he said.
Mabuza was appointed as Eskom board chair in January 2018 as part of a plan to clean up the power utility. Eskom was one of the state-owned enterprises that was at the heart of state capture and was used to loot billions of rand, said BusinessLive.