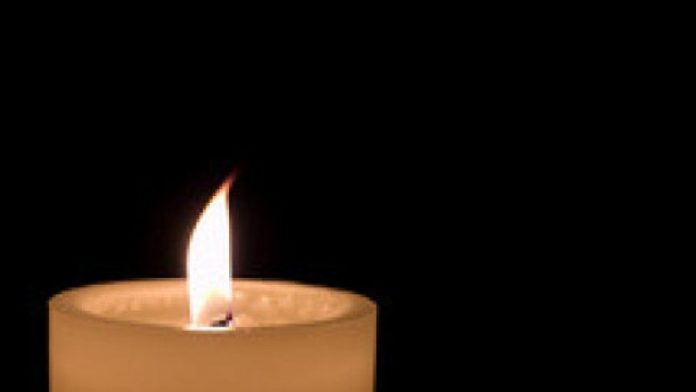 THARISA clawed back lost ground sustained in the first quarter registering marginally higher chrome and platinum group metal (PGM) production for the second three months of its financial year, but it also reported instability in its processing facilities after state-owned power utility, Eskom advanced its rolling blackout regime to unprecedented levels.
Production for the quarter under review was 1.2% and 1.1% higher quarter-on-quarter for PGMs and chrome at 34,000 ounces and 308,700 tons respectively. The improvement, although marginal and lower than expected by BMO Capital Markets, represented a tick-up in overall performance including reef tons mined and the average stripping ratio.
"[W]e are once again on track to meet our Vision 2020 targets in part assisted by substantial improvements from our mining operations in the second quarter," said Tharisa CEO, Phoevos Pouroulis. Progress had been made in pit redesign and recoveries were heading in the right direction, he said.
In January, Tharisa adjusted chrome concentrate output for the year down to between 1.4 million tonnes (Mt) and 1.5Mt whereas the previous expectation was for 1.5Mt. The  aspiration is to be at 2Mt a year in terms of its Vision 2020 target. Similarly, on the platinum group metal (PGM) side, production would be 150,000 ounces to 160,000 oz instead of 160,000 oz.
BMO Capital Markets analyst, Alexander Pearce, said that in order to meet the bottom end of guidance, Tharisa requires an average of 394,000 tons and 41,000 oz production over the remaining two quarters of the fiscal year.
"Whilst the implied quarterly targets appear ambitious, the company has put a number of measures in place, including a 15% increase in mining capacity in the East pit through 24-hour operations, and is nearing completion of its East pit mine optimisation," he said.
A new factor was interruptions to Tharisa's processing facilities after Eskom moved rotational blackouts, called loadshedding, to 'Stage Four' which is the equivalent to 4,000MW in power thrifting. Pouroulis said the firm's processing was normally unaffected by 1,000MW to 3,000MW but Stage Four loadshedding was a different kettle of fish.
It has subsequently ordered and installed diesel generation to offset the risk of downtime. "Tharisa has also made the appropriate investments to ensure the supply of consistent power to our operations in view of the uncertain power situation in South Africa over the last few months," he said.