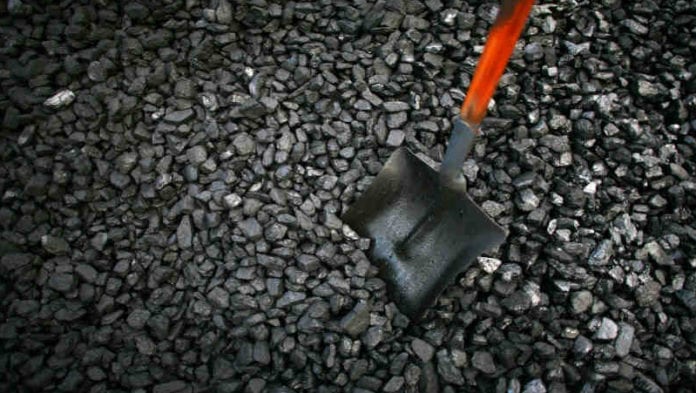 SOUTH32, a company listed in Sydney and Johannesburg, had lowered the estimated coal reserves at its Illawarra Metallurgical Coal project, said Reuters citing a company announcement on Monday.
Coal reserves for the Bulli seam have been reduced by 22 million wet metric tonnes (Mt) to 114Mt following conclusion of a commercial agreement to relinquish a portion of its mining lease in the Appin area, it said.
Coal reserves for the Wongawilli seam were unchanged, it said in a statement. The Illawarra project accounts for nearly all of South32's coking coal output.
South32 said in April that it would report lower-than-forecast coal volumes from its South African Energy Coal business following community disruptions and a slower-than-anticipated increase in production from Klipspruit where a new dragline has been installed.
Commenting in its March quarter production report, the penultimate three-month period of its 2019 financial year, the group also said it continued to build its cash pile which grew to $726m, an increase of $48m in the quarter.
This was despite spending of some $37m on the group's continued share buy-back programme.