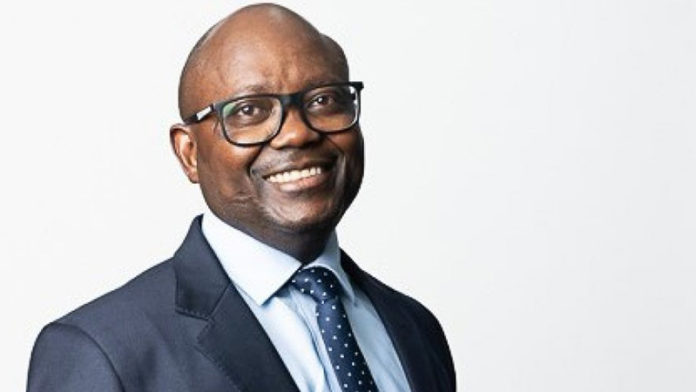 Coal producer Wescoal aims to buy back up to 20% of its shares, its chief executive said on Tuesday, as the Johannesburg-listed miner unveiled a 60% fall in full-year earnings which were hampered by labour disruptions and heavy rainfall.
"The second half of the year was marred by labour disruptions, heavy rainfalls, production downtime, and tough economic conditions which all contributed to the overall poor performance.," the company said. Earnings per share were down 58% to 20.2 cents in the year to the end of March 2019 and the group did not declare a final dividend.
"It is prudent to manage our cash flow carefully," Wescoal chief executive Reginald Demana told MiningMX regarding the dividend. "We do intend to launch a share buyback shortly, we think that is also a way of rewarding shareholders. The details will be finalised hopefully in the next couple of weeks … The exact amount and the mechanics around it must still be finalised."
The company was hit in the second half by a combination of factors that it hopes to avoid or mitigate in the future. The appointment of a new mining contractor at its flagship mine, Vanggatfontein, and a strike that followed which triggered rioting, hurt production, which for the group as a whole fell 13% to 5.9 million tonnes.
Profits were also washed away by the heaviest rains in a decade in the parts of Mpumalanga where it operates. "Going forward what we are looking to do is to build strategic stockpiles," Demana said.
Other operational challenges included the suspension of the underground mining section at Wescoal's Elandspruit operation. "The underground mining section, representing approximately 10% of Elandspruit's capacity, remains suspended due to the process currently underway to secure a new underground mining contractor. Normal production levels will resume during the second half of the financial year," the company said.
Wescoal's net debt was reduced during the year by 41% to R269 million and it secured long-term funding of up to R1.6 billion to fund its development projects.