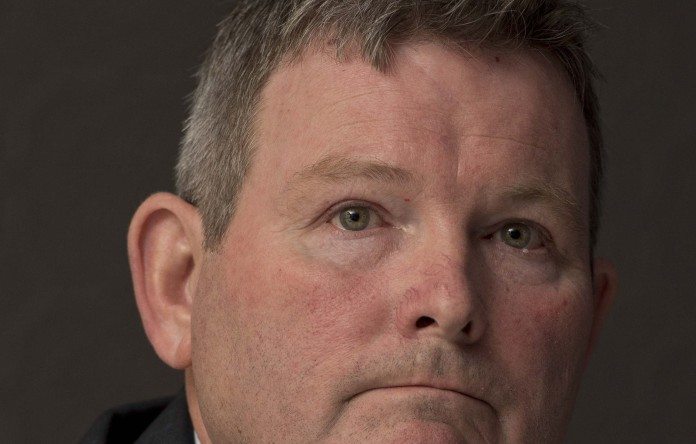 Northam Platinum said on Wednesday that the Kukama shaft at its rhodium-rich Eland mine would restart in the new 2020 financial year, a key development in the company's expansion plans.
In a statement, the company said the Kukama feasibility study showed the shaft could crank up to steady state production of 150Koz pa 4E and do so "in the lower half of the industry cost curve." It forecast positive free cash flow from year four onwards with 2,800 permanent jobs created – a rare piece of good news on the labour front in the platinum sector, which has been shedding jobs in recent years. The mine's life is over 30 years.
Northam said the project would be funded from its own resources with capital expenditure estimated to run to R2.2 bln over a five-year period.
"The project further diversifies the group's operations and production capacity and does so efficiently by utilising an extensive existing capital footprint. Kukama is a project that lends itself to scaling up or down and will form the production base for the broader Eland complex. The mining method to be implemented at Kukama is well-known and well proven. Our focus will be on safe, quality, long-life production, whilst creating sustainable long-term employment in the platinum industry," CEO Paul Dunne was quoted as saying.
Northam bought Eland over two years ago at the bargain price of R175 mln from Glencore, which had the operation placed on care and maintenance in 2015. Its main attraction is its high content of rhodium, a relatively rare metal which is commanding premium prices north of $3,000 an ounce, over double what platinum is currently fetching.
In a separate investor-day presentation on the company's website, Northam also noted that it had started testing, in partnership with Master Drilling, an Italian-made boring machine designed for devouring hard rock that is on the cutting edge of drilling technology.
For the group as a whole, over the next few years a growing percentage of production will come from mechanised operations and average production depths will also decline – a combination that should almost certainly improve safety. Group saleable production is seen doubling over the next five years to over 900,000 ounces. Saleable rhodium production is seen doubling to over 70,000 ounces per year over that period.