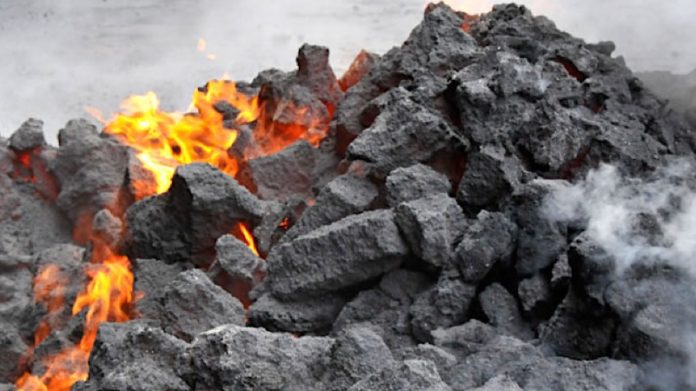 CANYON Coal executive chairman, Vuslat Bayoglu made the case for improved relations between South Africa's coal producers and Eskom, the debt-laden power utility.
Previously a critic of Eskom's preference for closed contracts, Bayoglu told a coal mining conference in Johannesburg that coal miners "needed to support Eskom".
"It is easy to blame Eskom for its past failings, but the reality is that we, as coal miners, need to support Eskom," said Bayoglu. "We can do so by providing it with the correct quality coal at a cheap price," he said.
"Selling coal to Eskom at inflated prices is self-defeating as it has serious negative financial consequences for the utility, and the South African economy broadly," he added.
None of Canyon Coal's operations supply Eskom, but the company is part of a consortium – Sibambene Coal – that is thought to have been shortlisted for coal mines that South32 wants to sell. A portion of South32's 27 million tons a year (Mt/y) to 30Mt/y South African coal production is supplied to Eskom.