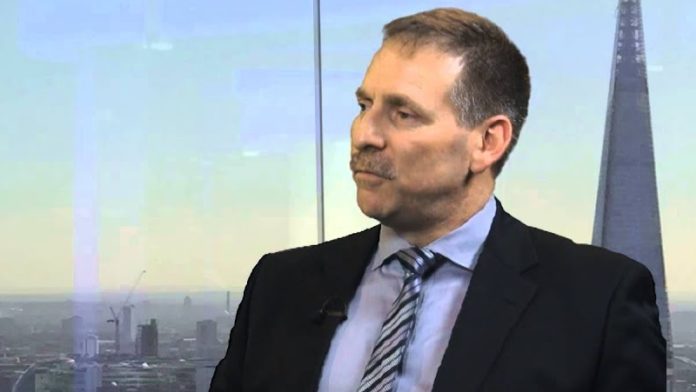 DUAL-listed Kibo Energy has secured seven mining rights for its Mbeya coal-to-power project (MCPP) in Tanzania, further to the announcement dated July 9, the multi-asset, Africa-focused energy company said in a note to shareholders.
Kibo CEO Louis Coetzee says the successful delivery of the MCPP is gaining momentum.
"Receiving these seven mining rights to enable commercial mining activity is another key milestone, which we anticipate will provide a better economic outcome for all concerned stakeholders and further clarity regarding the project's ongoing development, especially when the continued progress that has been made recently in securing offtake for the Mbeya Power Plant is considered as well."
MCPP in Tanzania is one of Kibo's four international power projects. The licences have been issued to Kibo's wholly-owned subsidiary, Mbeya Coal.
"The MCPP has a 120.8 Mt thermal coal resource covered by the seven mining licences now granted. A definitive feasibility study confirmed the economic viability of the mining project with an indicated internal rate of return of 69.2%. Grant of the mining rights will enable commercial mining activity to commence," Kibo said in the note.
In addition to MCCP, Kibo is currently simultaneously developing two similar coal-fuelled power projects to address the acute power deficit in Sub-Saharan Africa. They are the Mabesekwa coal independent power project in Botswana; and the Benga power plant project in Mozambique.
Kibo also has a 60% interest in MAST Energy Developments Limited, a private UK registered company targeting the development and operation of flexible power plants to service the reserve power generation market.
Last month, the London- and Johannesburg-listed power producer formed a strategic partnership with Germany's STEAG Energy Service to provide the firm with operating and engineering capacity for its growing portfolio of advanced energy projects.