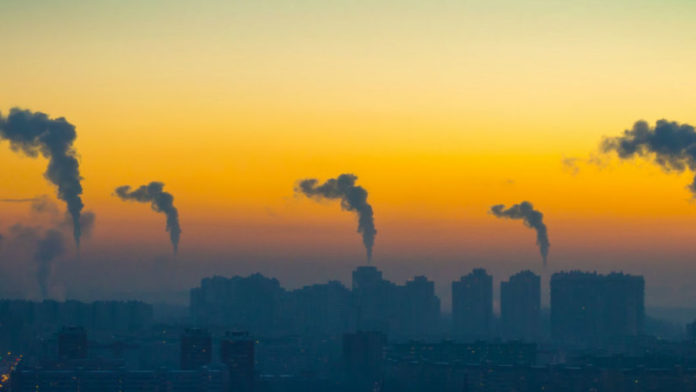 GREENPEACE wants urgent action to counter the polluting effects of operations run by Eskom and Sasol on the air quality of Mpumalanga province, a region judged the world's second worst for sulphur dioxide emissions.
Citing Greenpeace, Bloomberg News said the South African province was second to Norilsk Nickel metal complex in the Russian town of Norilsk for the most sulphur emissions globally. This was based on 2018 data supplied by NASA satellites.
"South Africa's air is absolutely filthy," said Melita Steele, a senior climate and energy campaign manager at Greenpeace Africa. "We simply cannot afford to waste any more time by delaying industry compliance with air-quality legislation or the transition to renewable energy," she told Bloomberg News.
Mpumalanga is home to most of Eskom's 15 coal-fired power plants as well as coal-to-fuel plants owned by Sasol, South Africa's biggest company by revenue, said the newswire.
South Africa's government is under growing pressure to act against air pollution caused by the two companies as it's being sued by environmental activists over the violation of the constitutional right to clean air, it said.
A plan to double the amount of sulphur dioxide that coal-fired power plants and boilers can emit was put on hold in May after a legal challenge was filed against the environment ministry. Eskom accounts for 42% of South Africa's greenhouse gases, while Sasol emits 11% of the total, the companies have said.